EXO EXO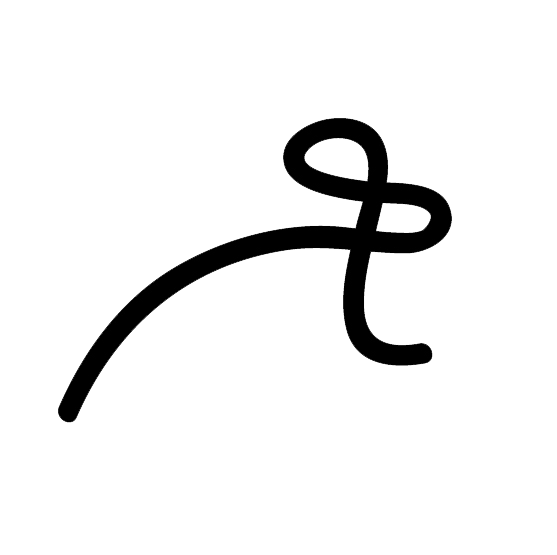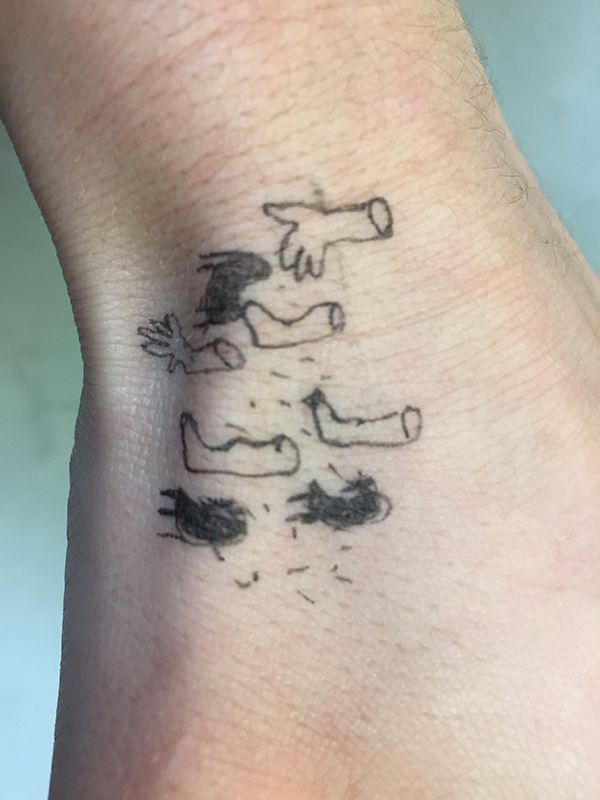 Sweaty Hands
Agata Ingarden
June 2 - July 1, 2017
Exo Exo, Paris
press release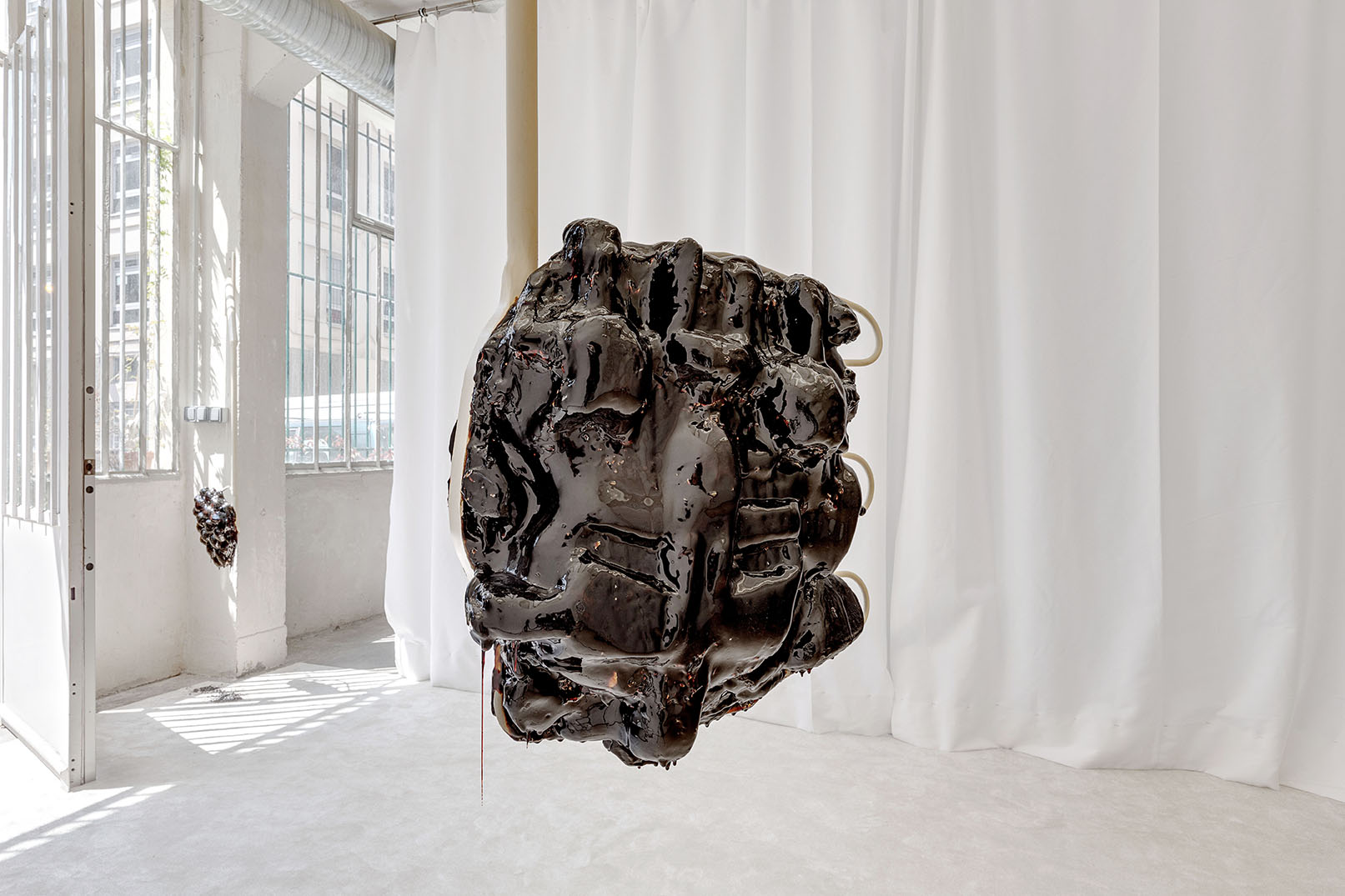 Agata Ingarden, Sweaty Hands, 2017
Exhibition view, Exo Exo, Paris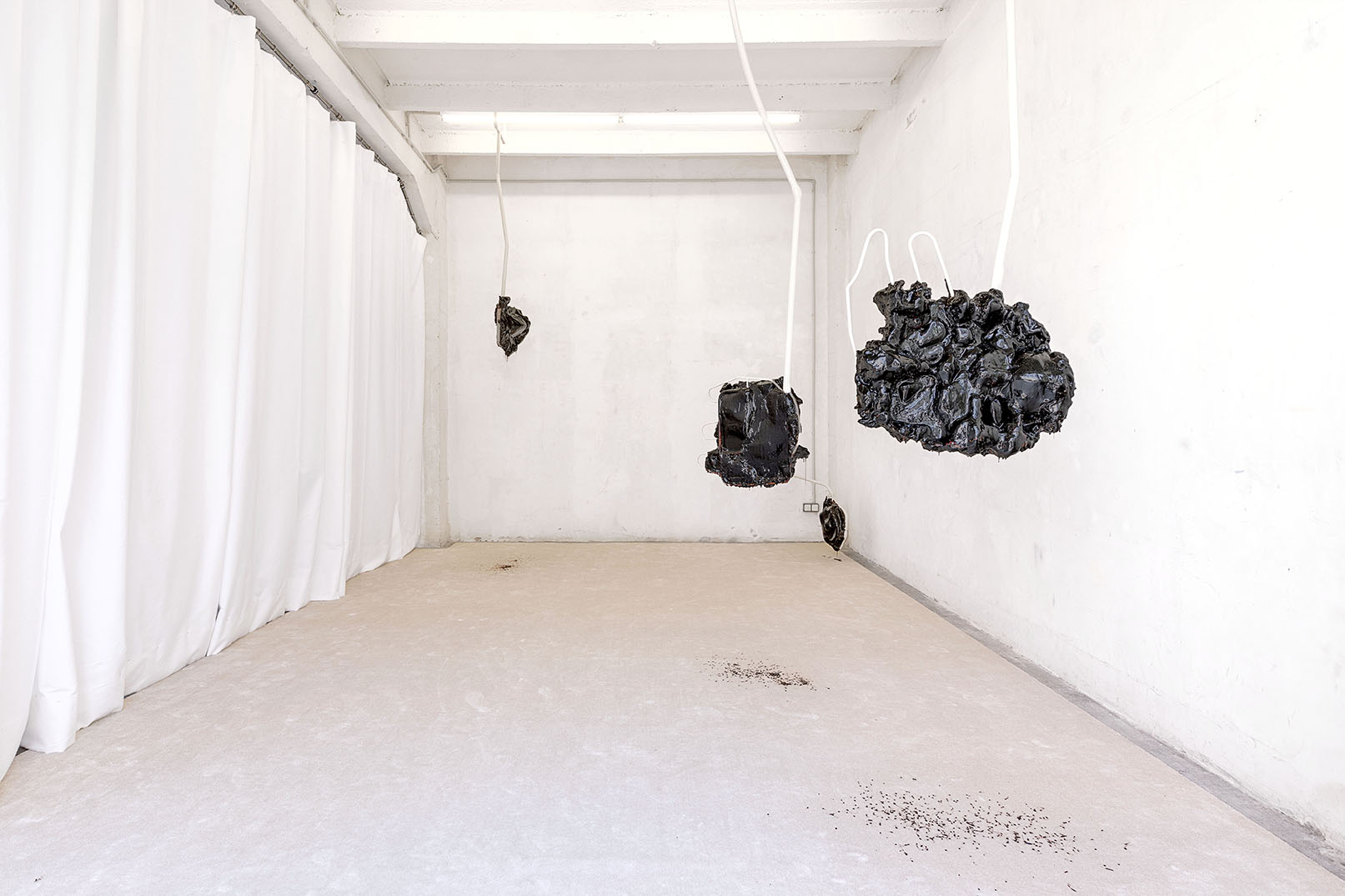 Agata Ingarden, Sweaty Hands, 2017
Exhibition view, Exo Exo, Paris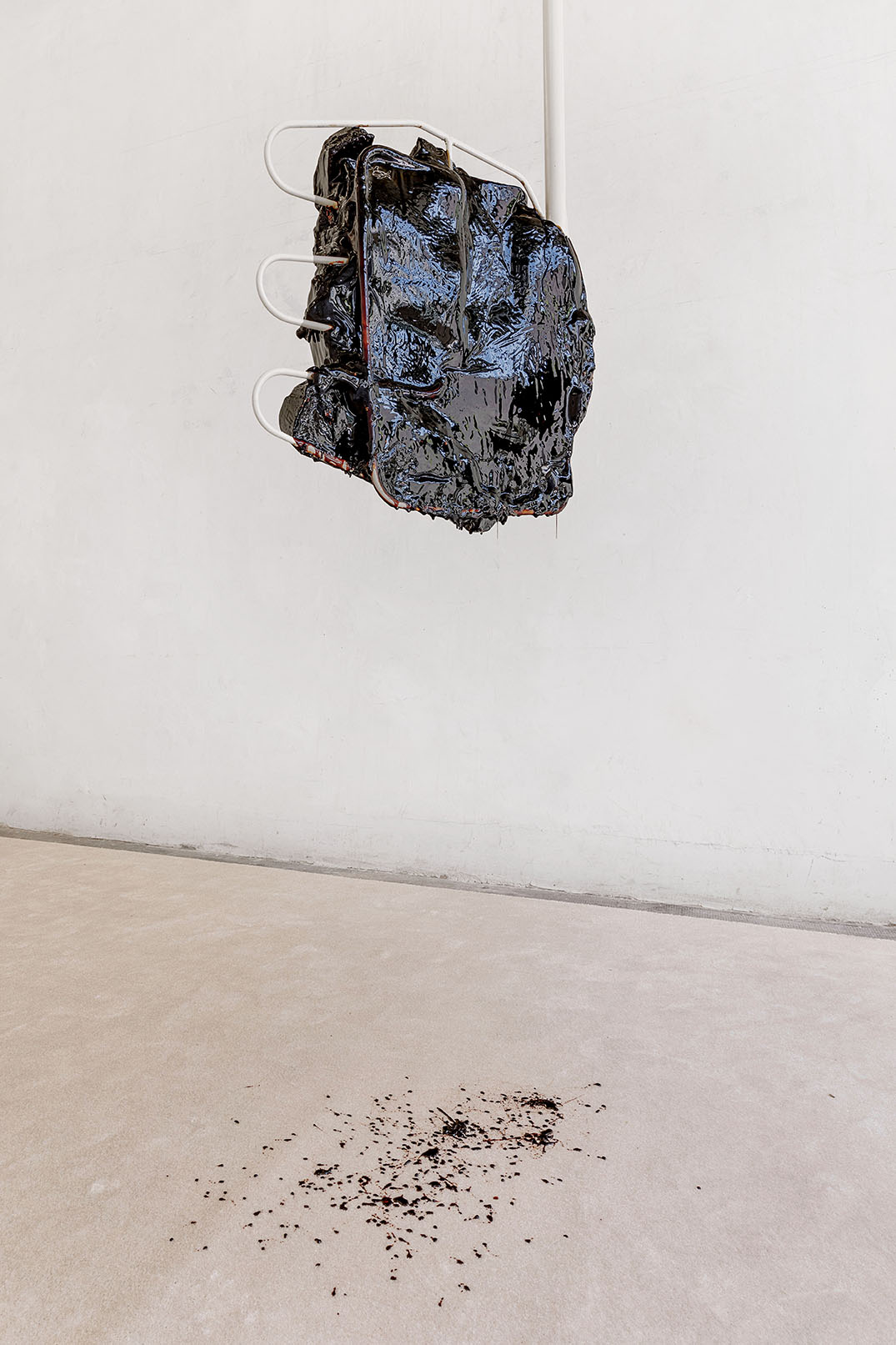 Agata Ingarden, Sweaty Hands, 2017
Exhibition view, Exo Exo, Paris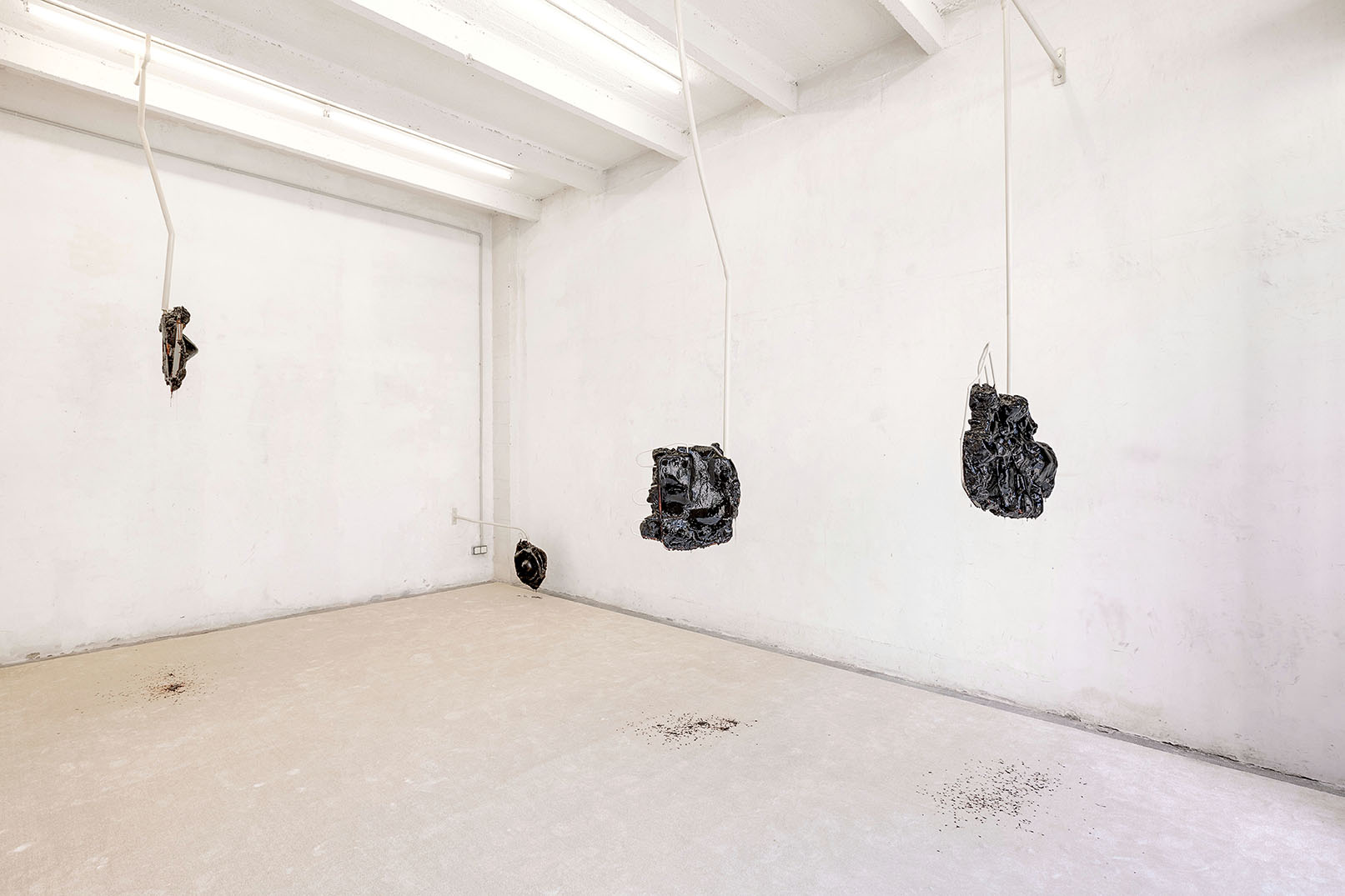 Agata Ingarden, Sweaty Hands, 2017
Exhibition view, Exo Exo, Paris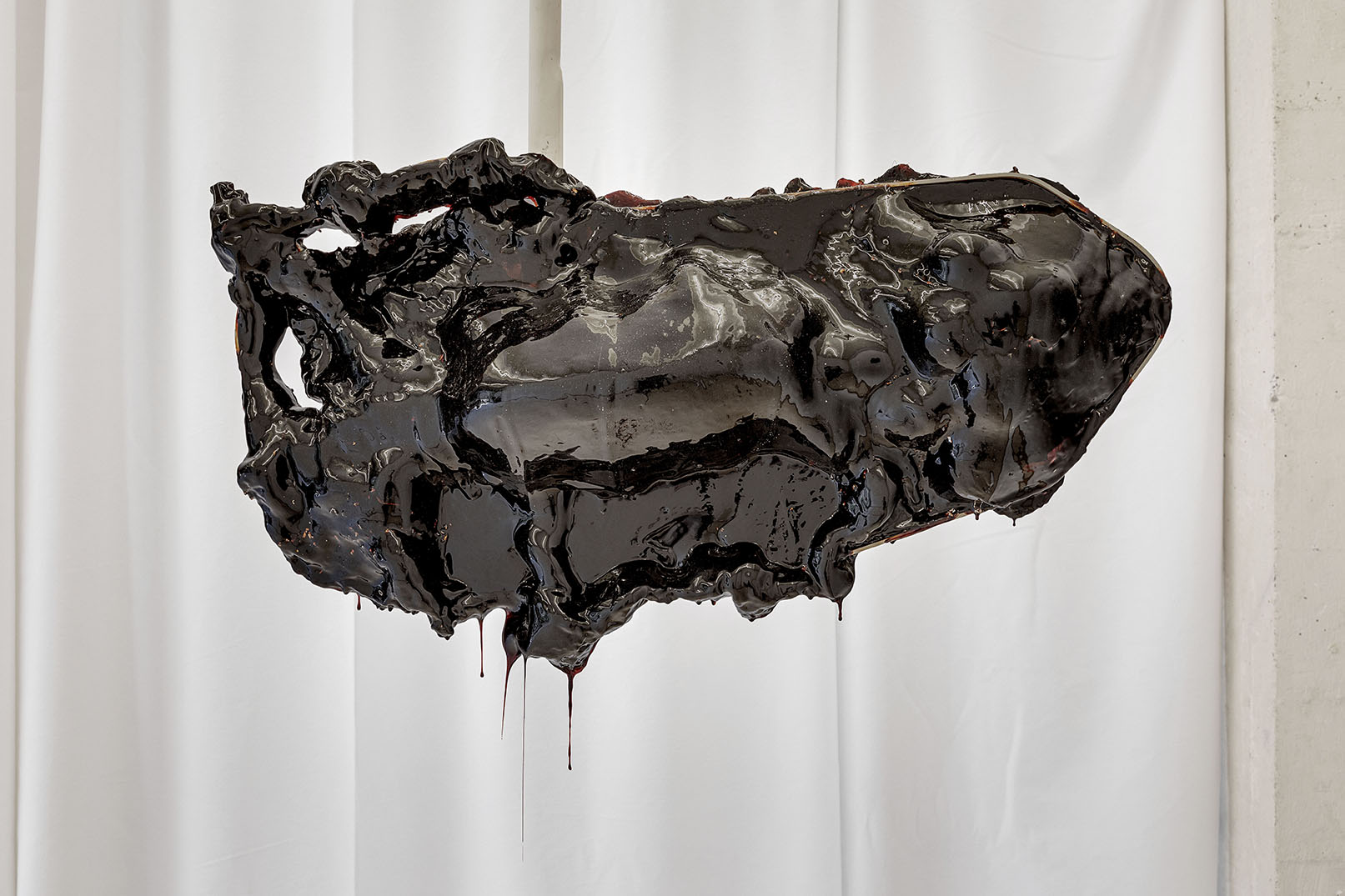 Agata Ingarden, Heat Pipes 2, 2017
Steel, enamel, copper, caramel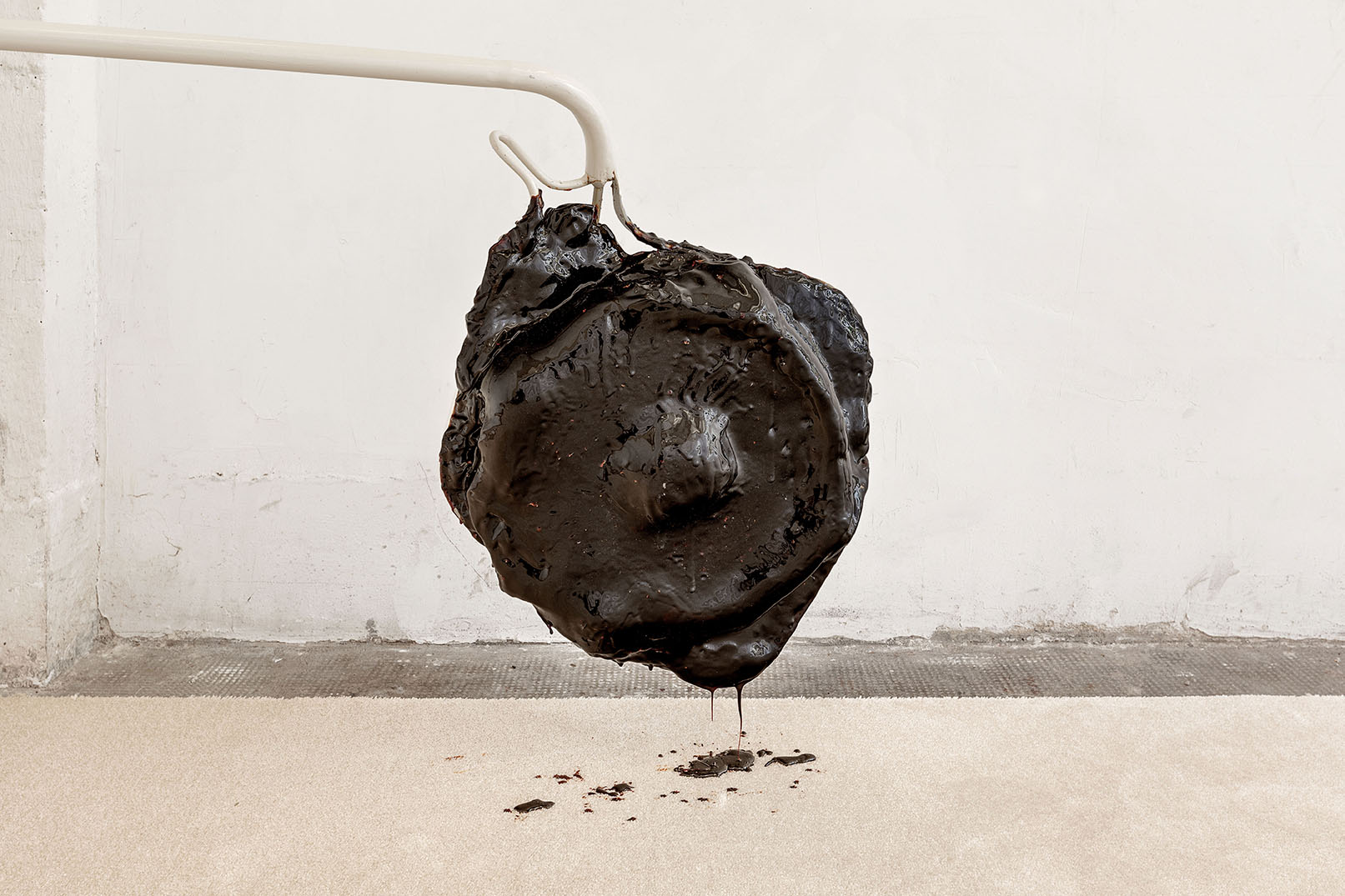 Agata Ingarden, Heat Pipes 3, 2017
Steel, enamel, copper, caramel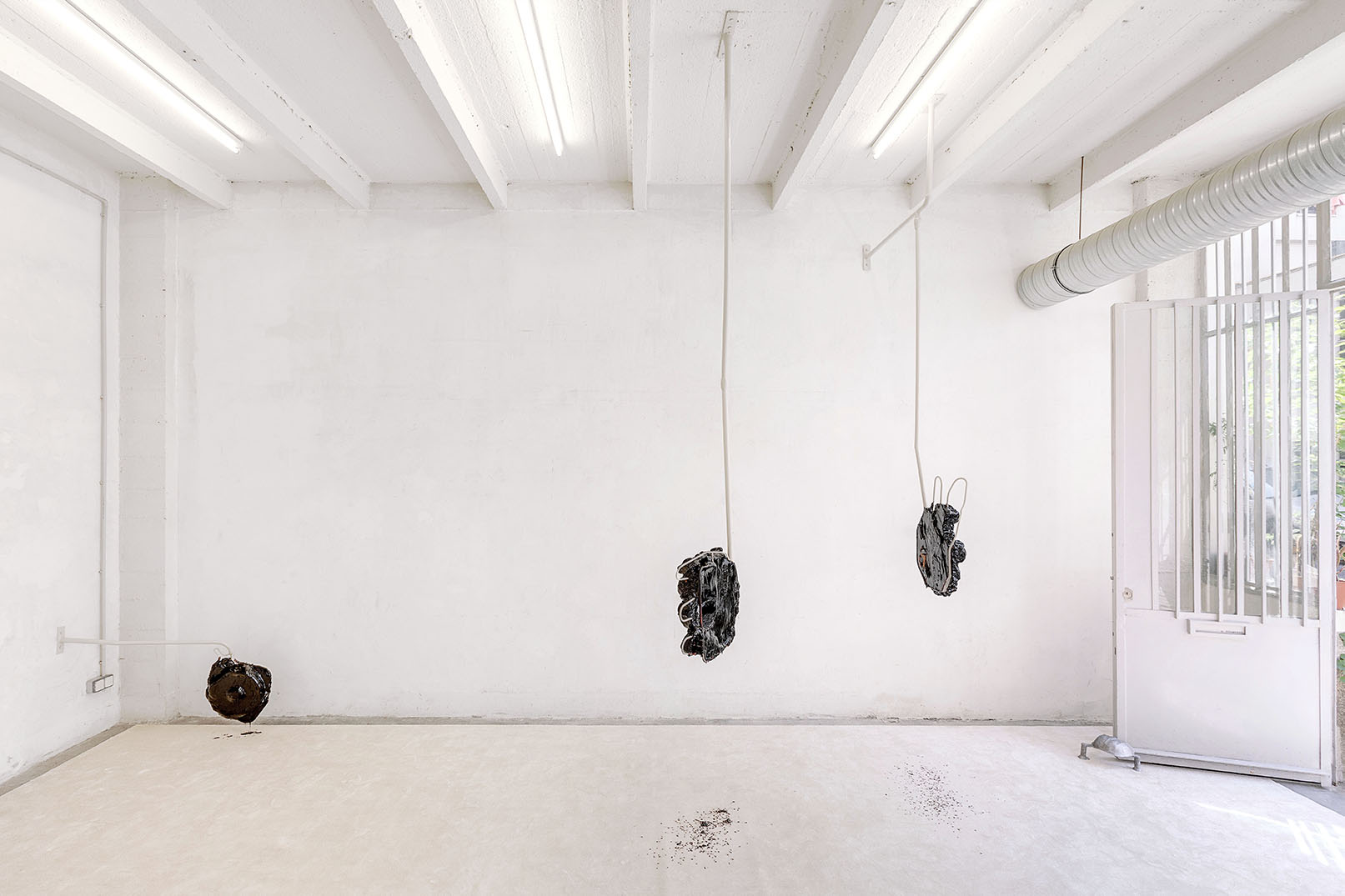 Agata Ingarden, Sweaty Hands, 2017
Exhibition view, Exo Exo, Paris


Agata Ingarden, Still Alive - Mates 4 & 5, 2017
Aluminium, copper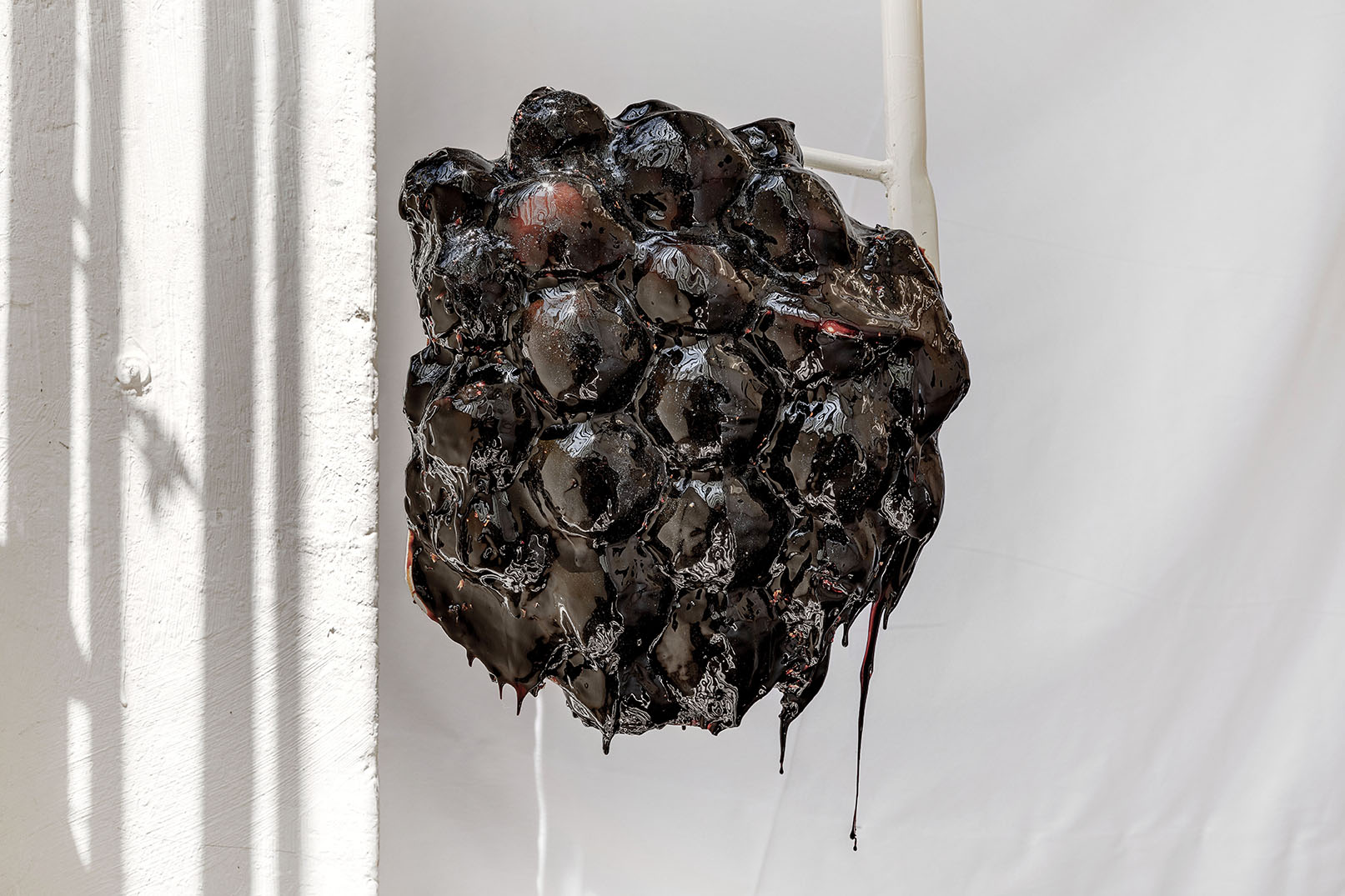 Agata Ingarden, Heat Pipes 4, 2017
Steel, enamel, copper, caramel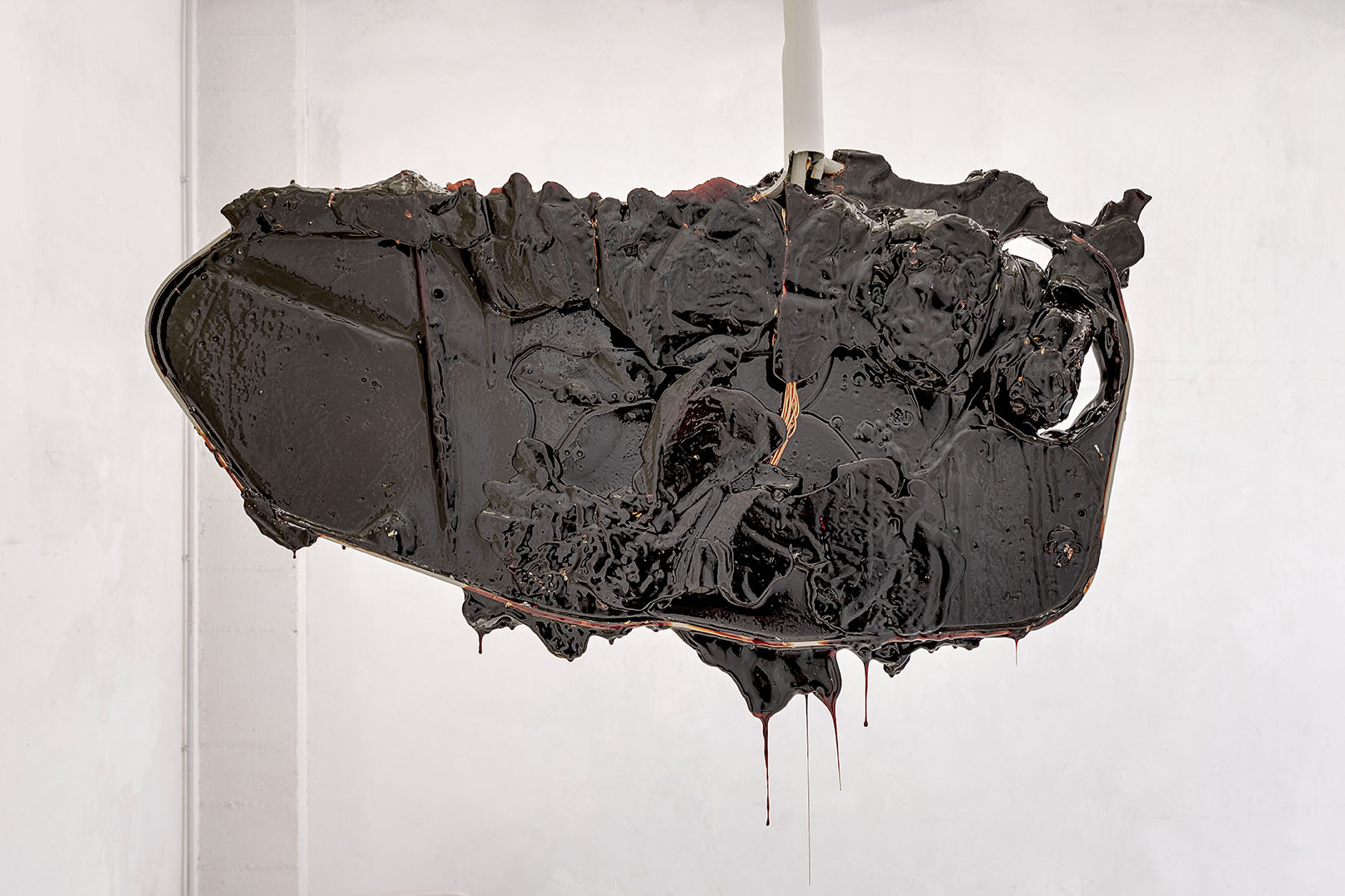 Agata Ingarden, Heat Pipes 2, 2017
Steel, enamel, copper, caramel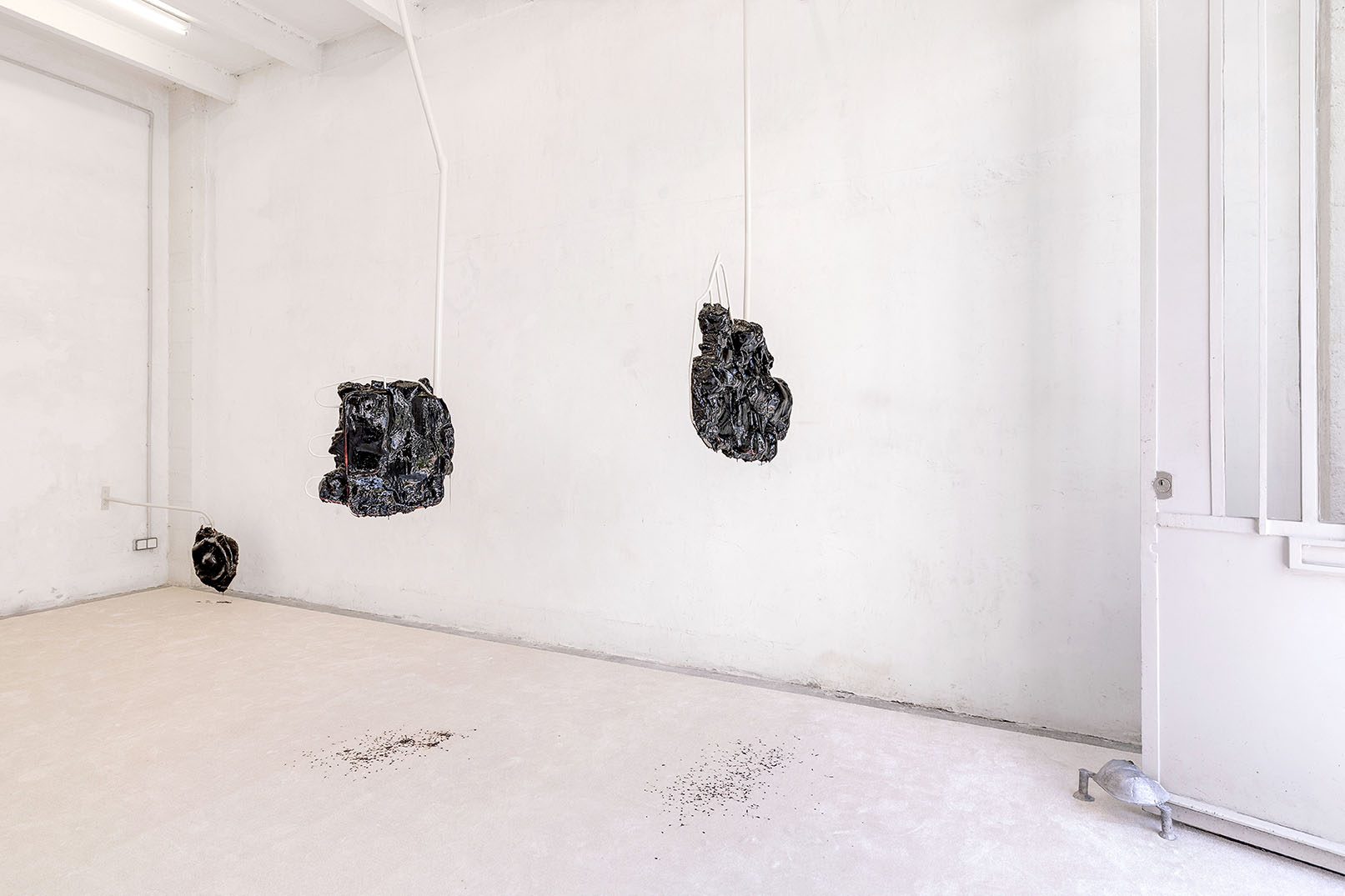 Agata Ingarden, Sweaty Hands, 2017
Exhibition view, Exo Exo, Paris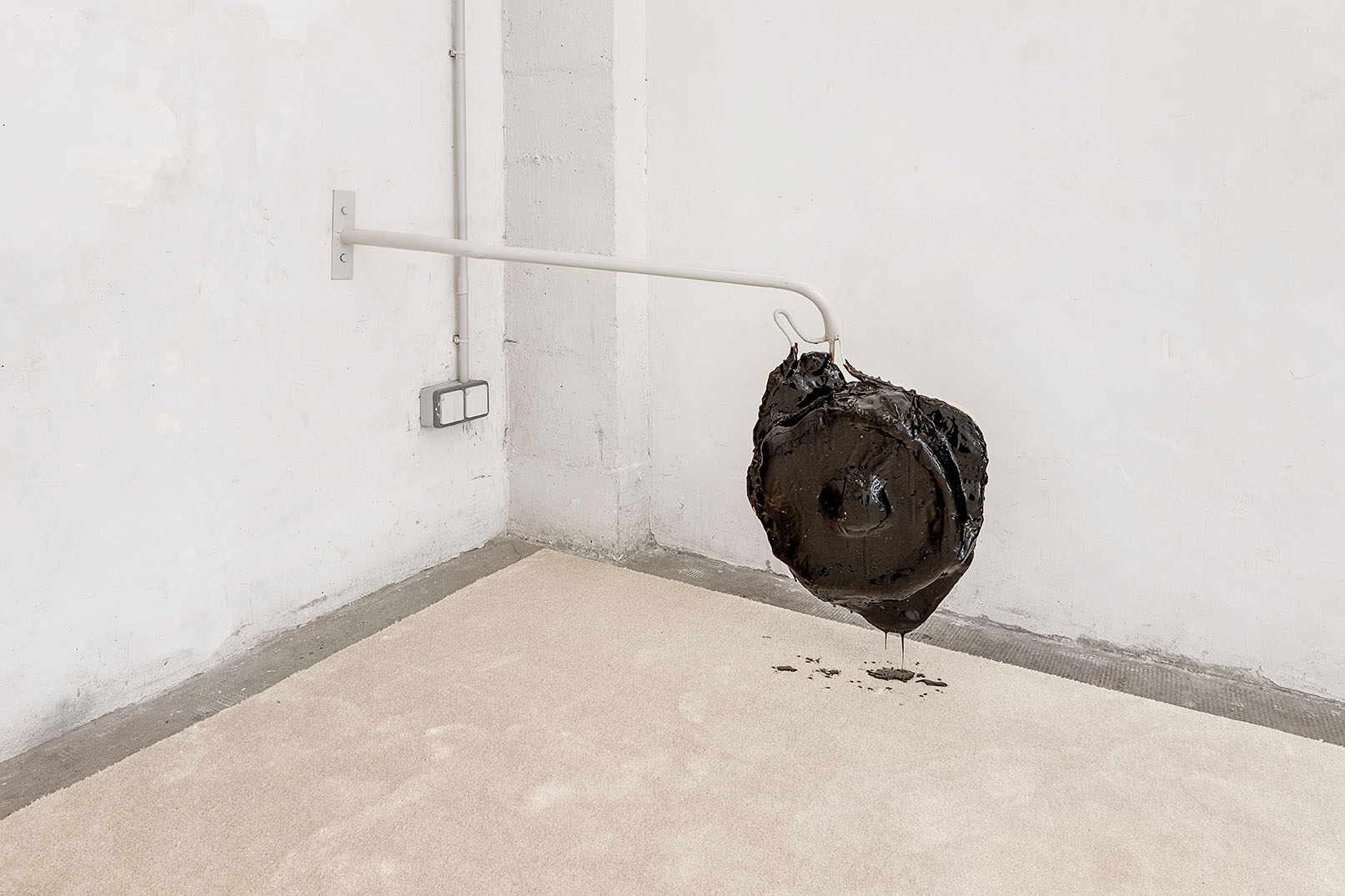 Agata Ingarden, Heat Pipes 3, 2017
Steel, enamel, copper, caramel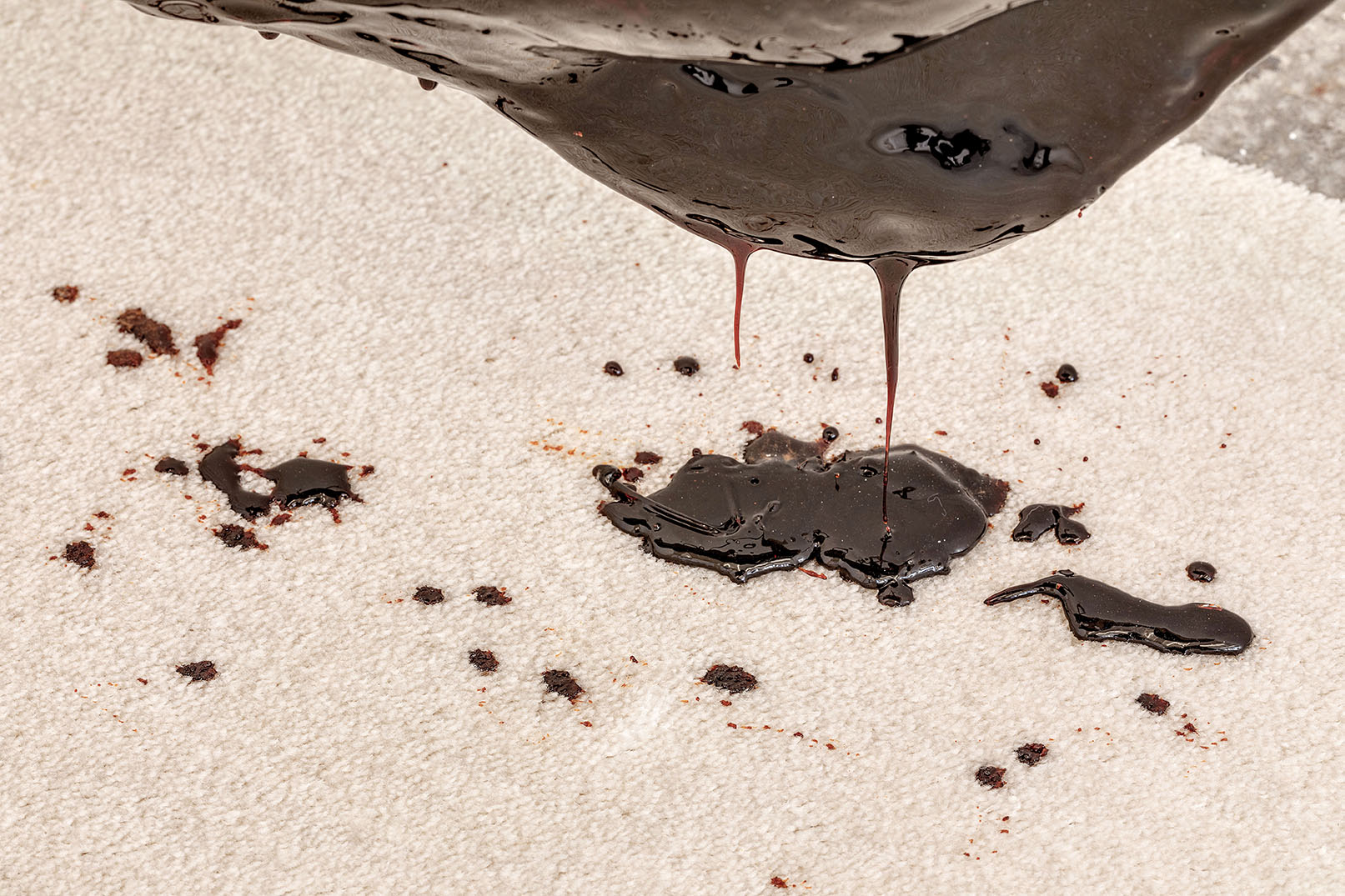 Agata Ingarden, Sweaty Hands, 2017
Exhibition view, Exo Exo, Paris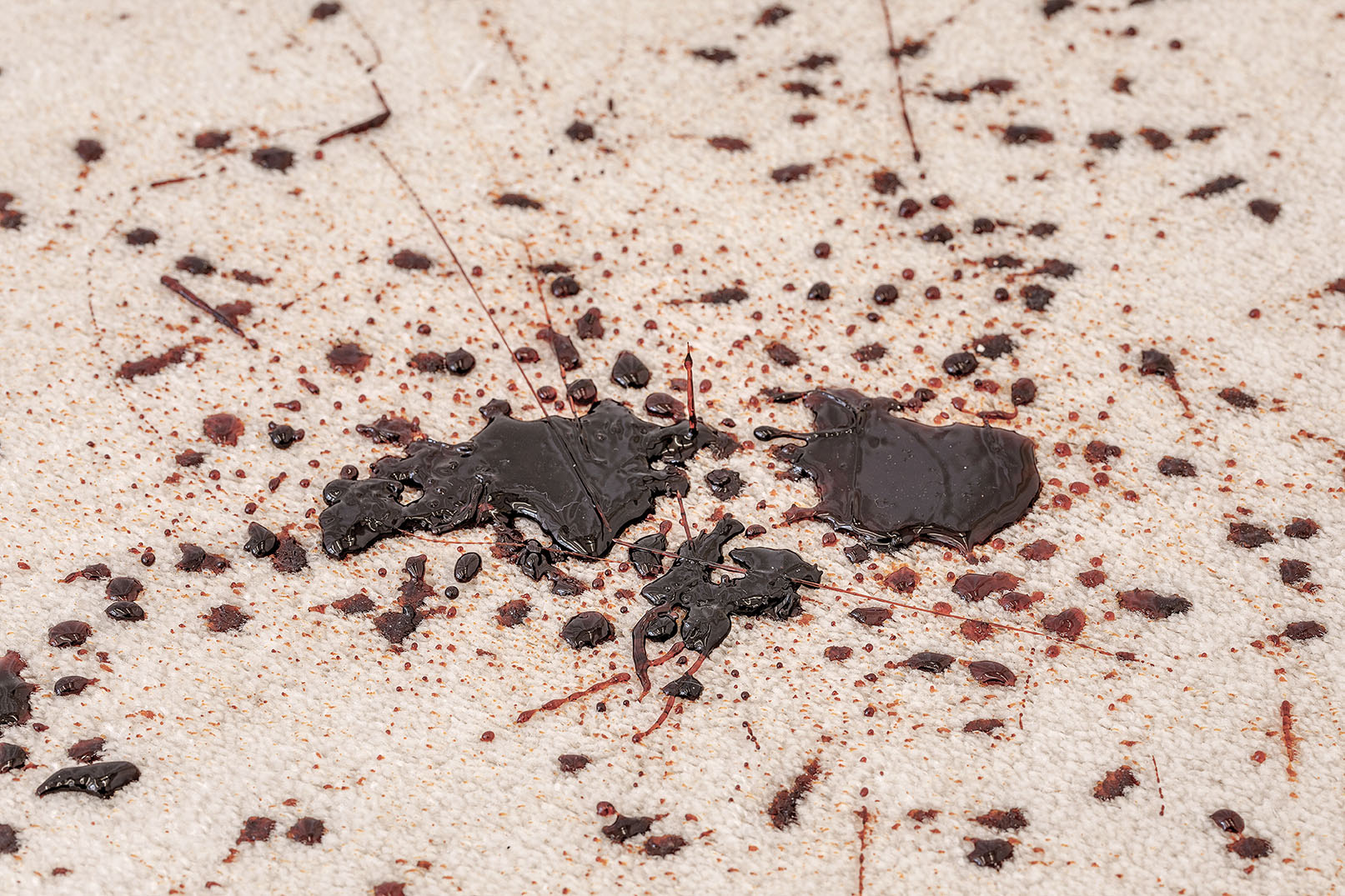 Agata Ingarden, Sweaty Hands, 2017
Exhibition view, Exo Exo, Paris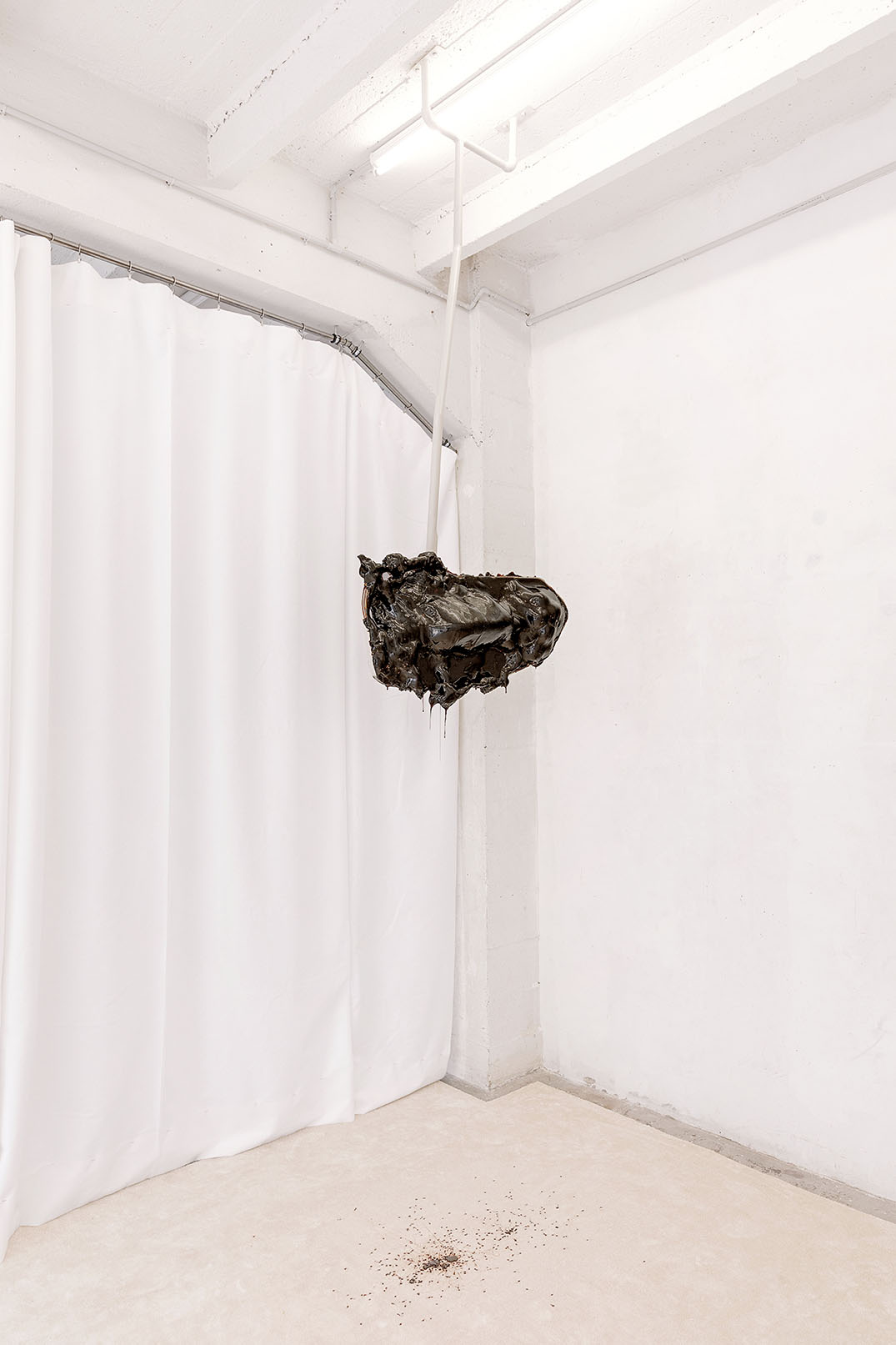 Agata Ingarden, Sweaty Hands, 2017
Exhibition view, Exo Exo, Paris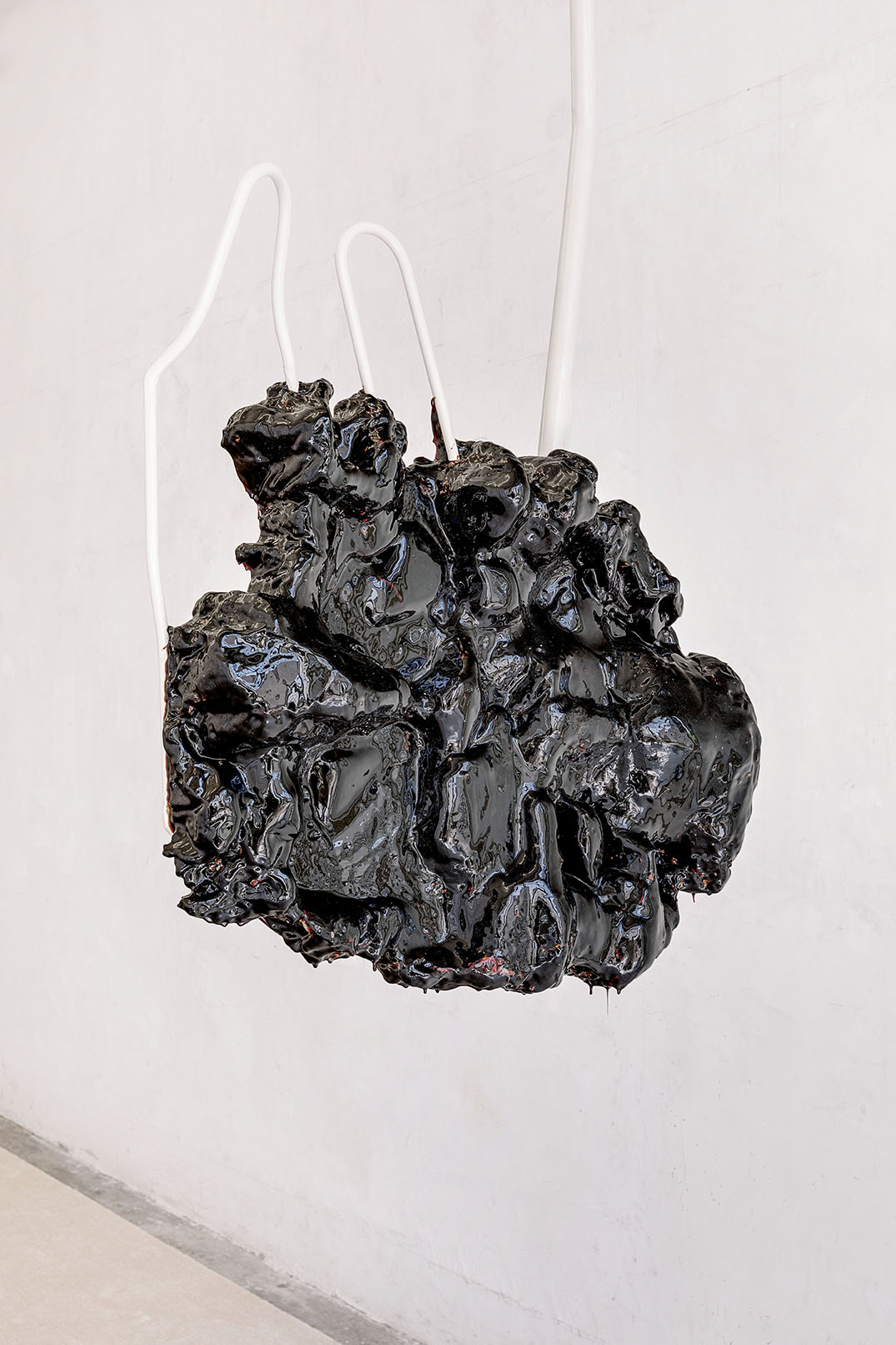 Agata Ingarden, Heat Pipes 5, 2017
Steel, enamel, copper, caramel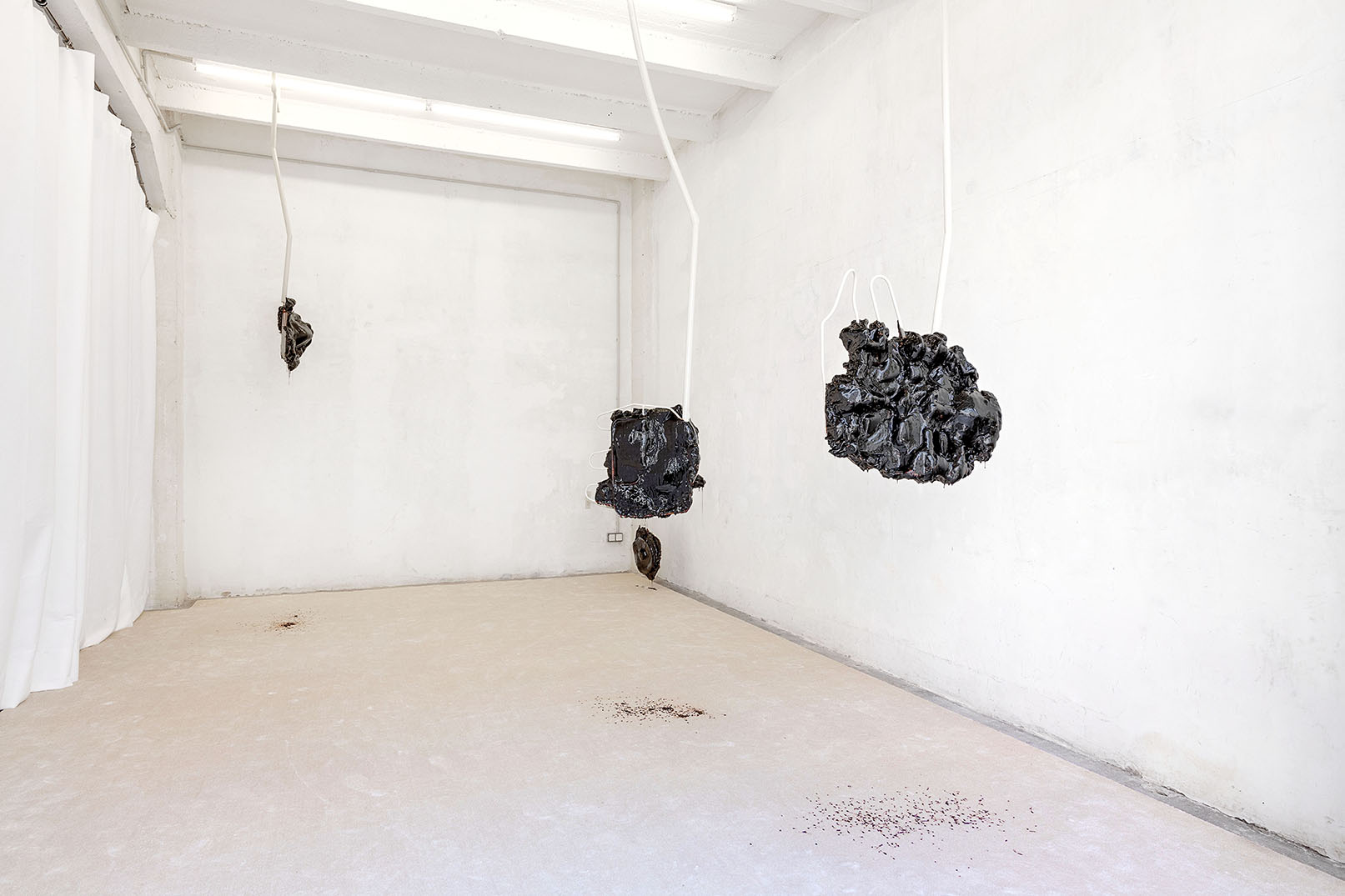 Agata Ingarden, Sweaty Hands, 2017
Exhibition view, Exo Exo, Paris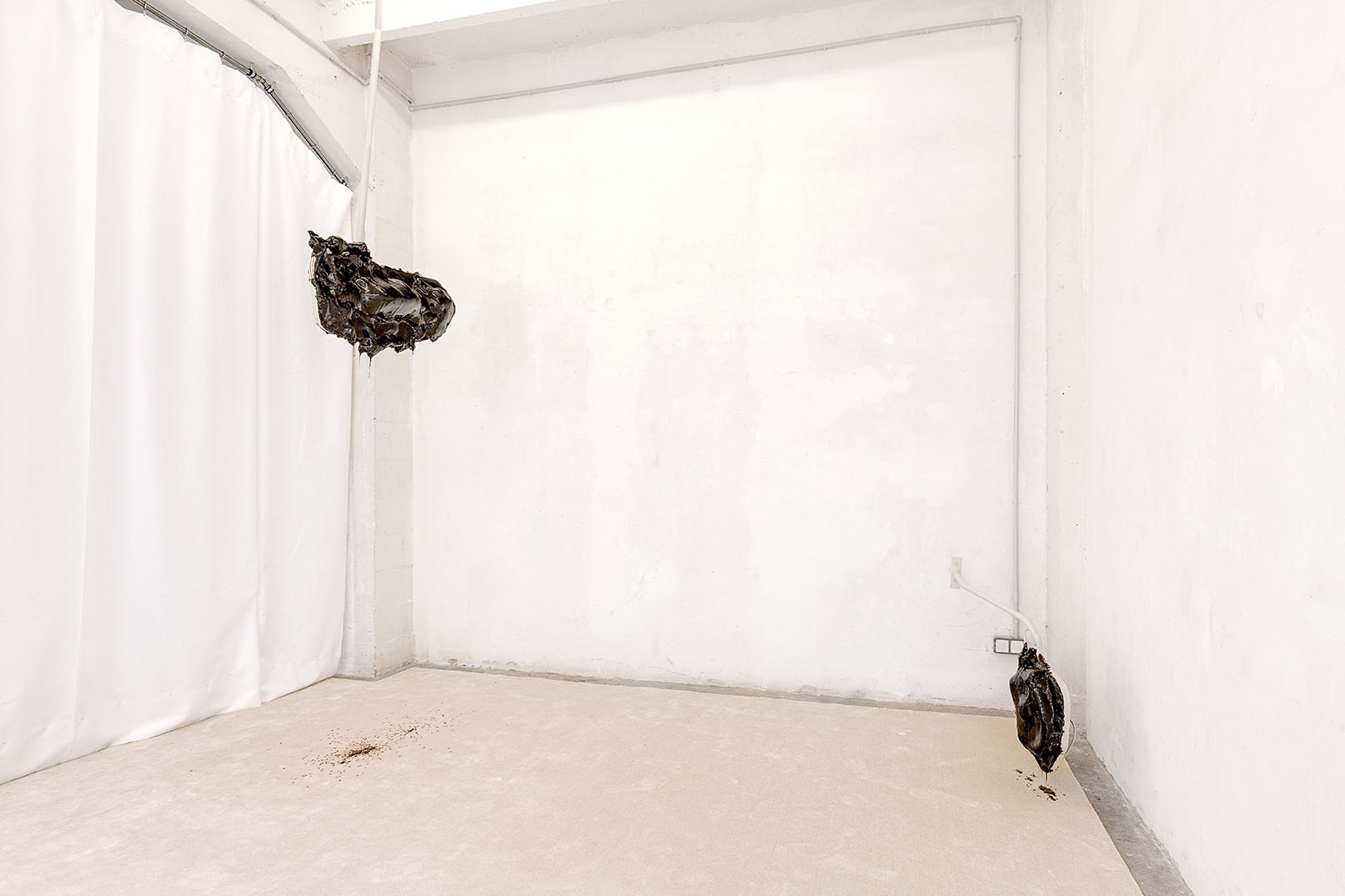 Agata Ingarden, Sweaty Hands, 2017
Exhibition view, Exo Exo, Paris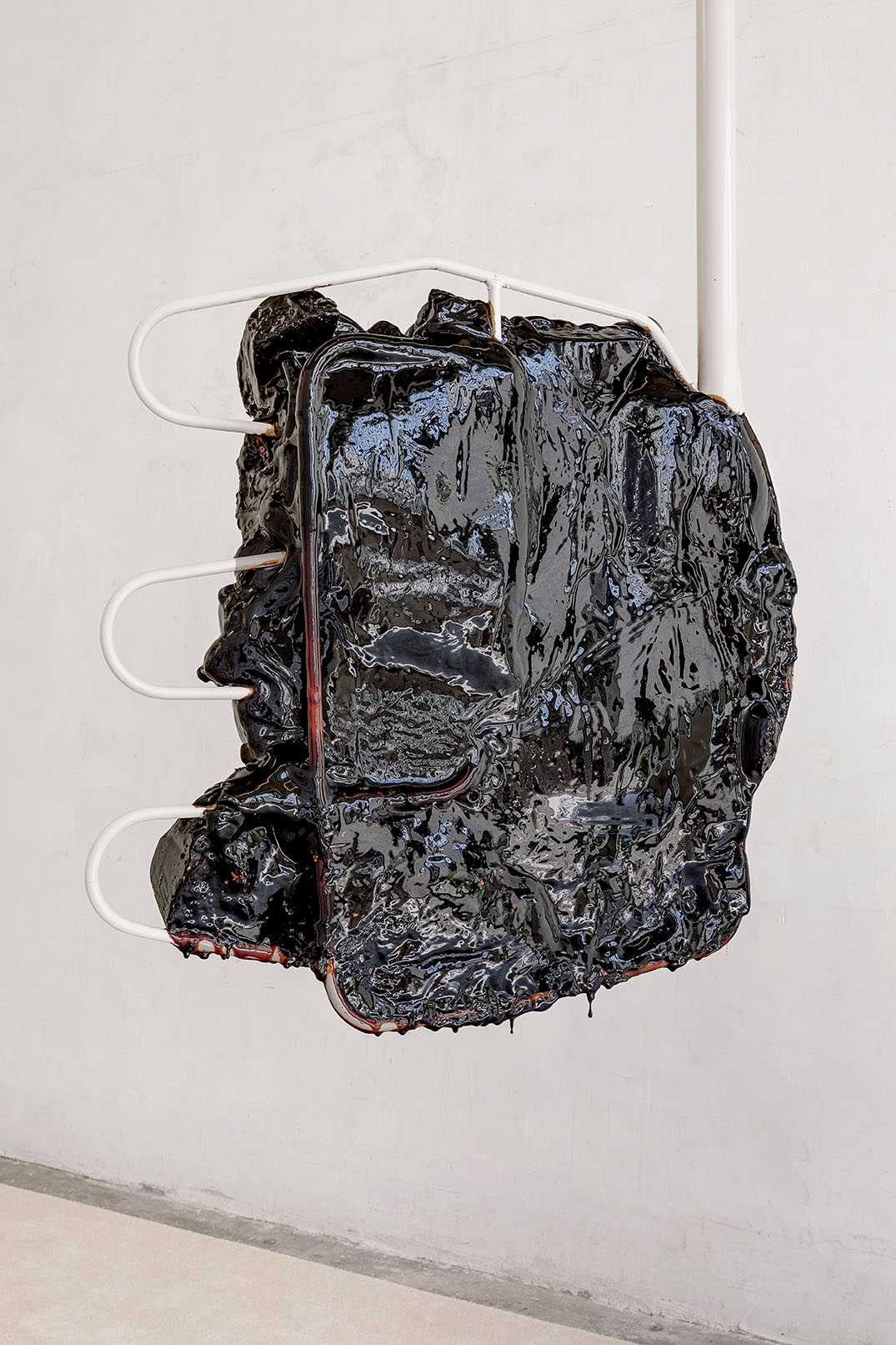 Agata Ingarden, Heat Pipes 1, 2017
Steel, enamel, copper, caramel


Agata Ingarden, Heat Pipes 1, detail, 2017
Steel, enamel, copper, caramel

Agata Ingarden's volumes have emerged into space to create a network of elements that resemble each other, come together and reproduce. At the end of anchored metal structures, ducts or heat pipes, vectors of fossilized sap, an aqueous matter has formed - sticky, sometimes dense, sometimes transparent, but above all, of an unpredictable nature. Altering its density, the caramel which constitutes the matter softens under the influence of heat, de-paralyzing the form to invest it with a new functionality, liquid, colonizing, gravitational. In the silence, we hear a regular sound of drips crashing on the carpet. Defining a scenography of a bourgeois interior, the carpet dresses the floor of a room next door, an inverted ceiling of a utility room or a garage populated with a forest of sugar.

On the floor, two crabs, the matrix of a prehistoric animal, 450 million years old. Their aluminum and copper shells situated discreetly in the corner of the room, in the threshold, seem to crawl in order to penetrate this world. Anachronistic, unreal, they are the ancestral monsters that become nevertheless a feature of the landscape. Like little metal robots, these 'Still Alive Mates' are the promise of the future fixed in the past.

In this melting world, they would belong to the genre of representation, of a fossil object. In opposition, the formless monsters hung on their metal arms, would belong to the realm of the living, the organic. Their state of fluctuation places them close to what is human - the desire and its contradiction. To long for and to reject would be the mechanics of the system here orchestrated by the artist. Mechanics related to the mental, in its relation with desire and the body, in its similarities to the functioning of the digestive system. In this big active machine, the heat would obstruct the pipes delivering the caramel and would constitute a clog subjected to humidity, pressure, temperature and sunlight. Mutating, the forms would induce a discomfort close to nausea, an overdose of sugar. Dry, hard, and moist at the same time.

Agata Ingarden was born in 1994 in Cracow, Poland. She lives and works in Paris.
'Sweaty Hands' is her first solo show in France.