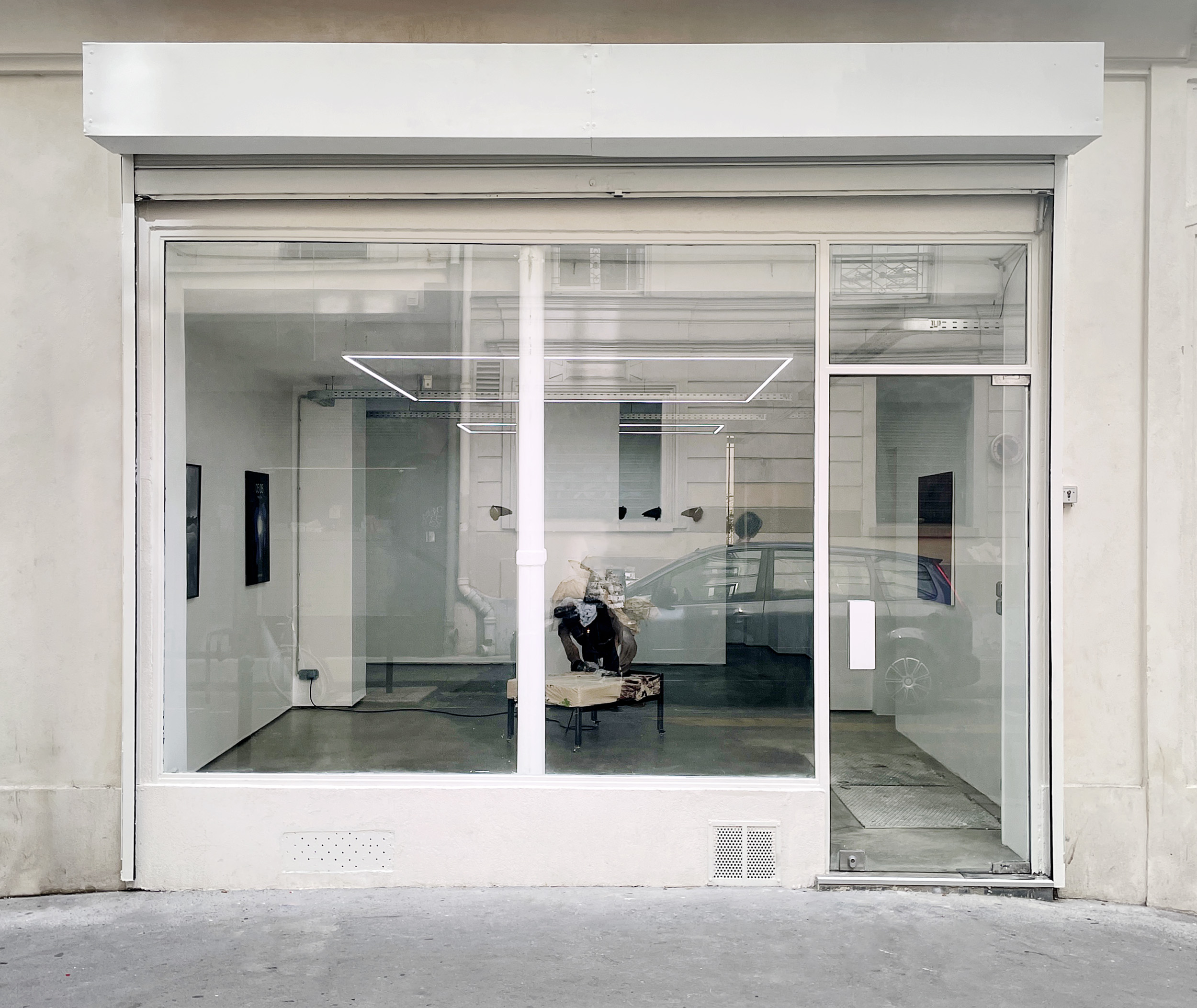 !!

Exo Exo

celebrates its 10th anniversary and opens its new gallery space at

34 Rue Albert Thomas

, located in the 10th arrondissement of Paris, near the vibrant heart of Place de la République.

The grand opening will take place on

September 14, 2023

, with a group exhibition featuring artists Clovis Bataille, Lounis Baouche, Agata Ingarden, Ash Love, Simon Miné Koza, and Adèle Salaün Meuriot.