EXO EXO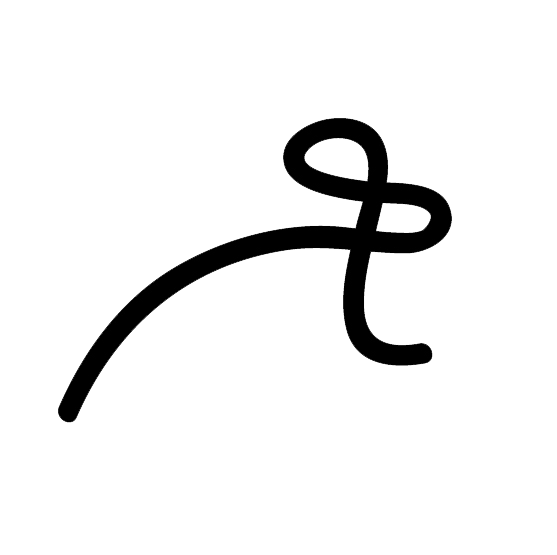 NADA Miami
Beatrice Marchi, Antoine Donzeaud, Cecilia Granara, Lisa Signorini
December 5 – 8, 2019
website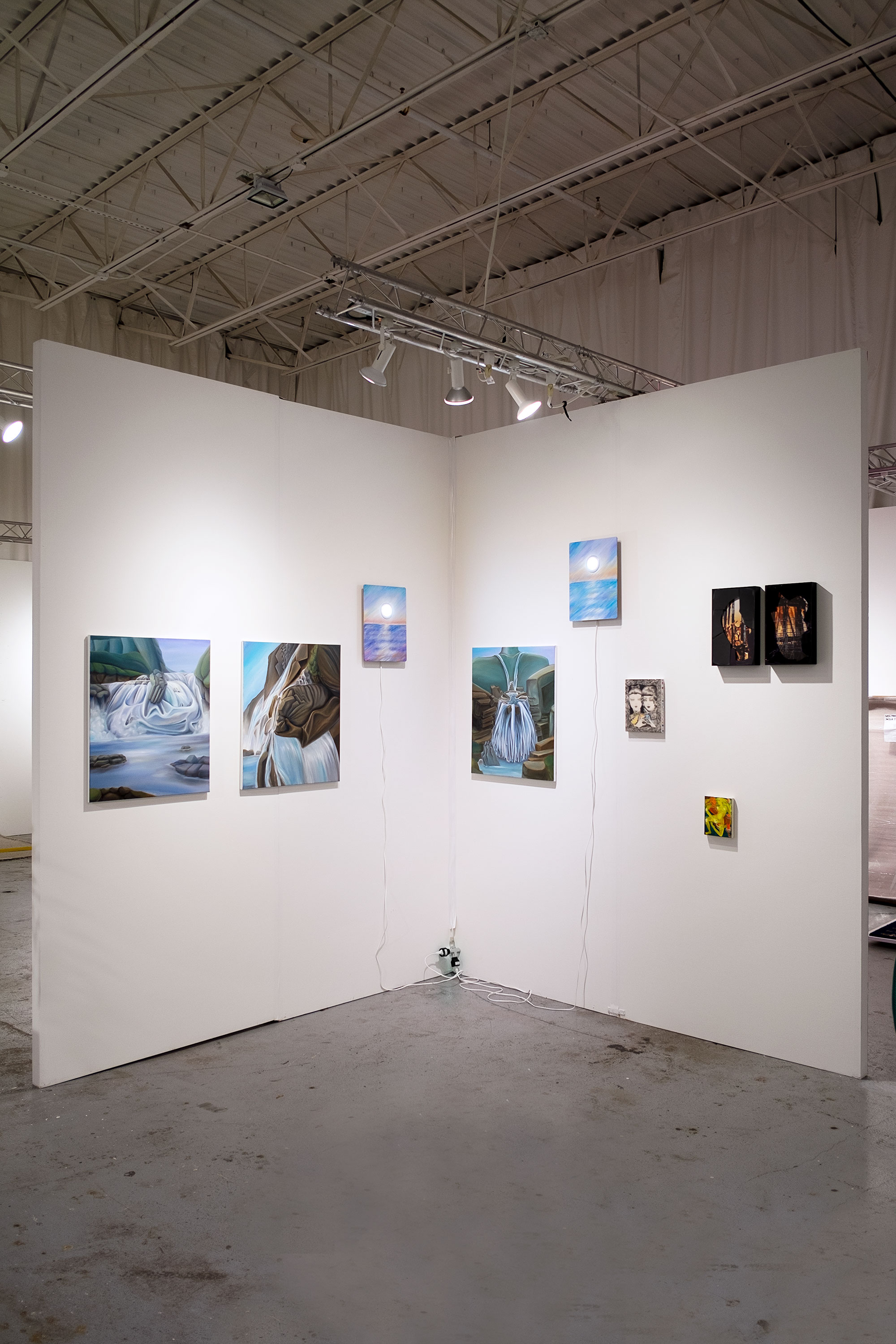 Exo Exo at NADA Miami, 2019


Exo Exo at NADA Miami, 2019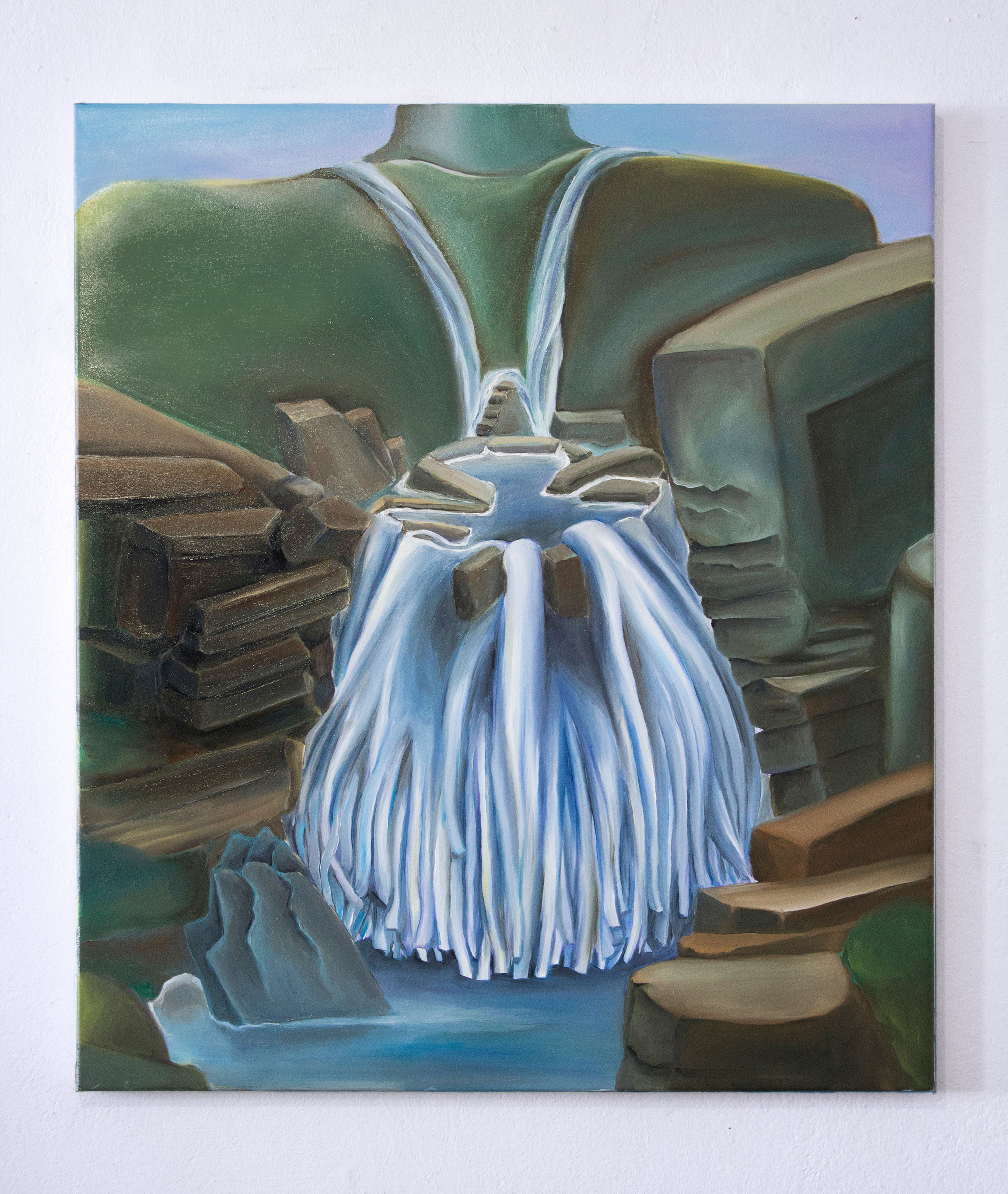 Beatrice Marchi, Fringed Waterfall Backpack, 2019
Oil on canvas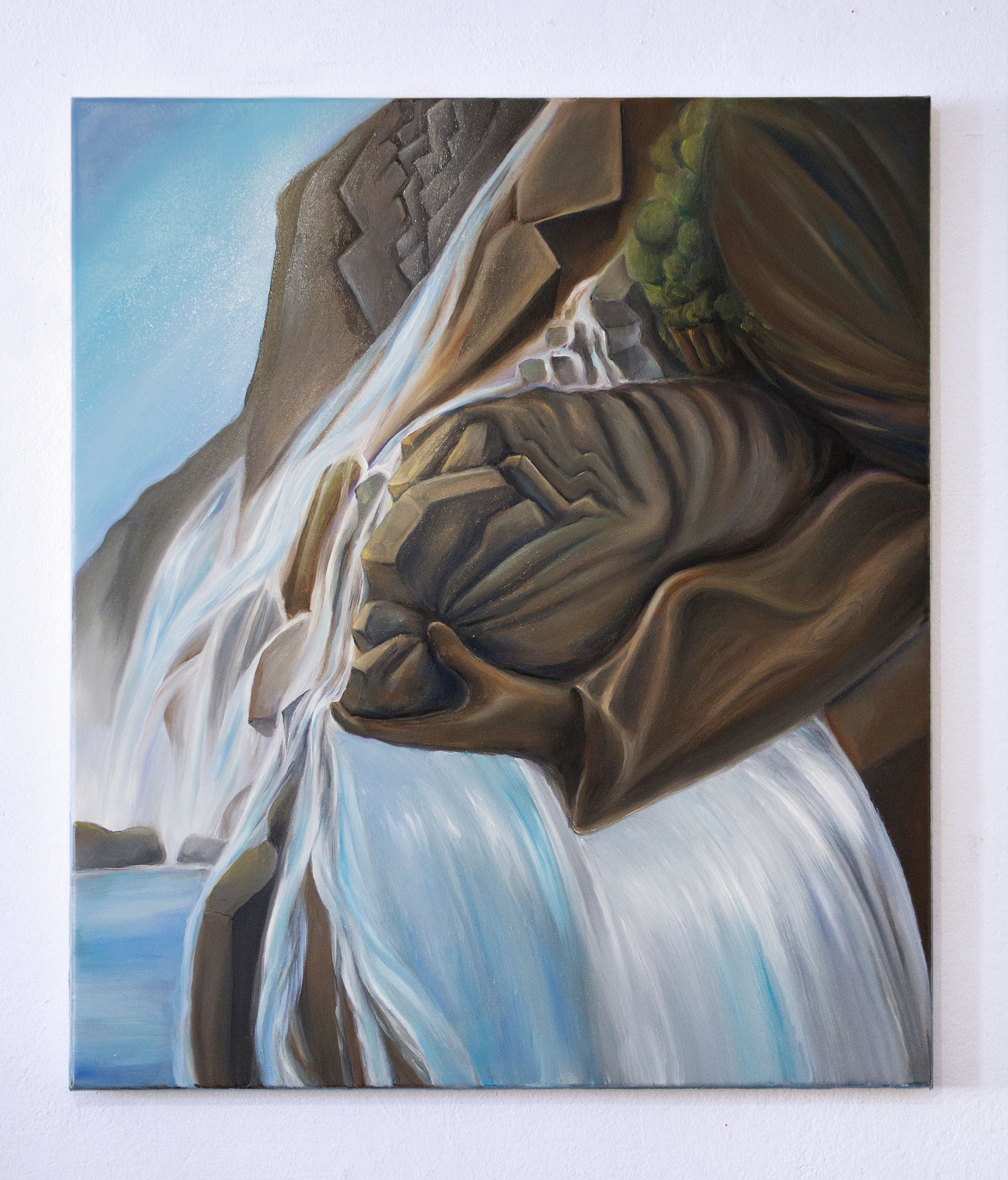 Beatrice Marchi, Rock Clutch, 2019
Oil on canvas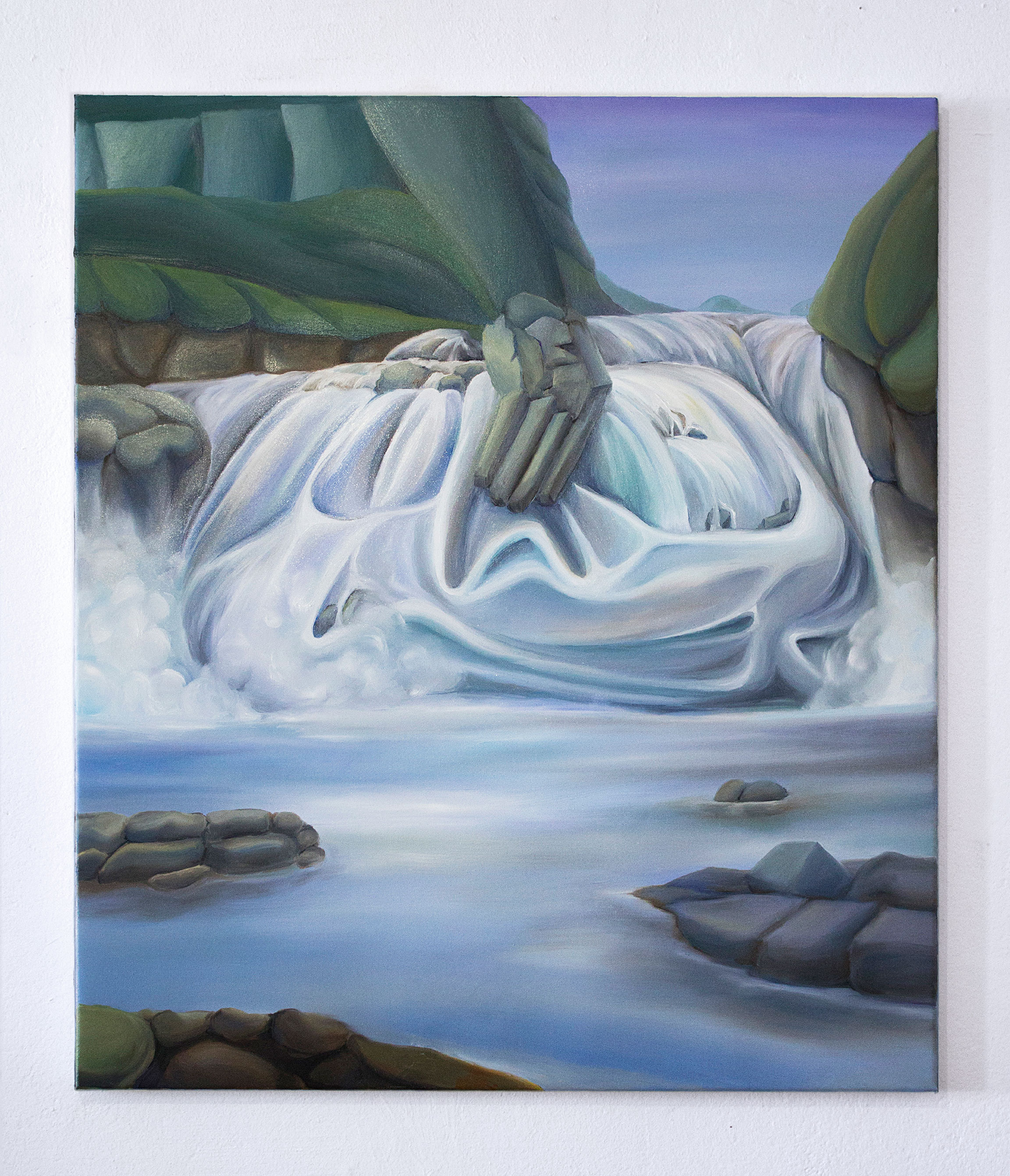 Beatrice Marchi, Wasserclutch, 2019
Oil on canvas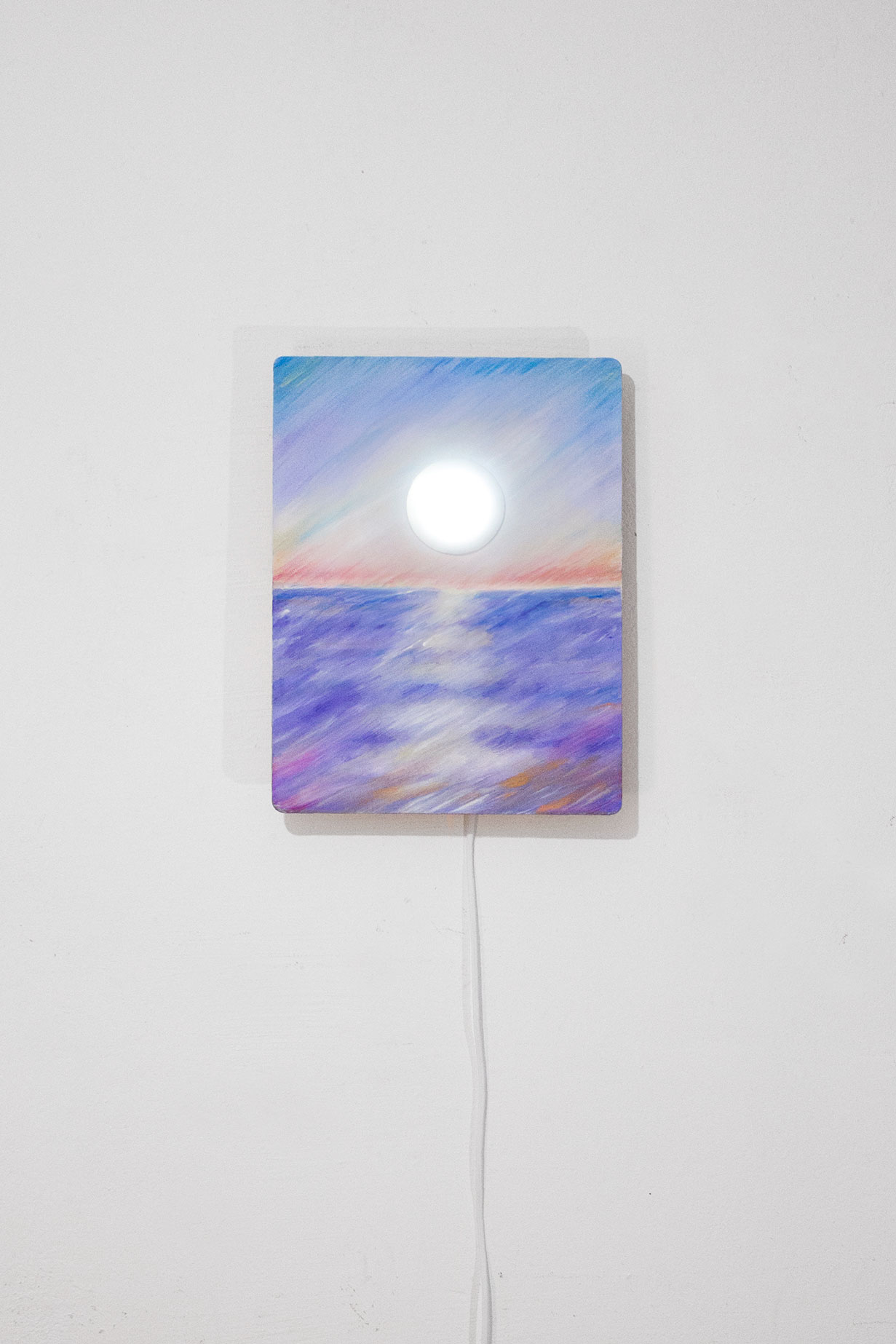 Beatrice Marchi, Nice sunset (in red), 2019
Acrylic on wooden board, led light, aluminium, cable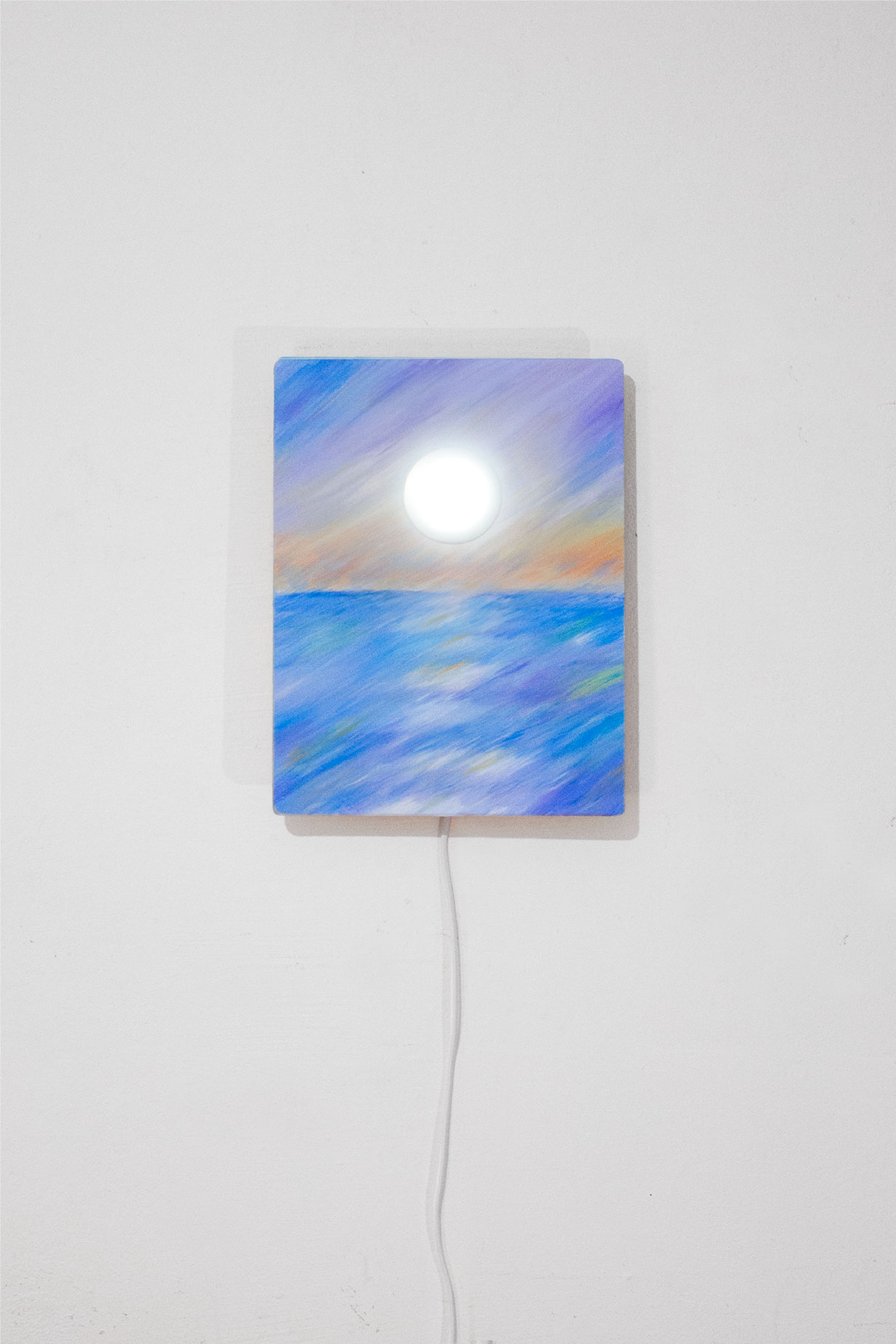 Beatrice Marchi, Nice sunset (in orange), 2019
Acrylic on wooden board, led light, aluminium, cable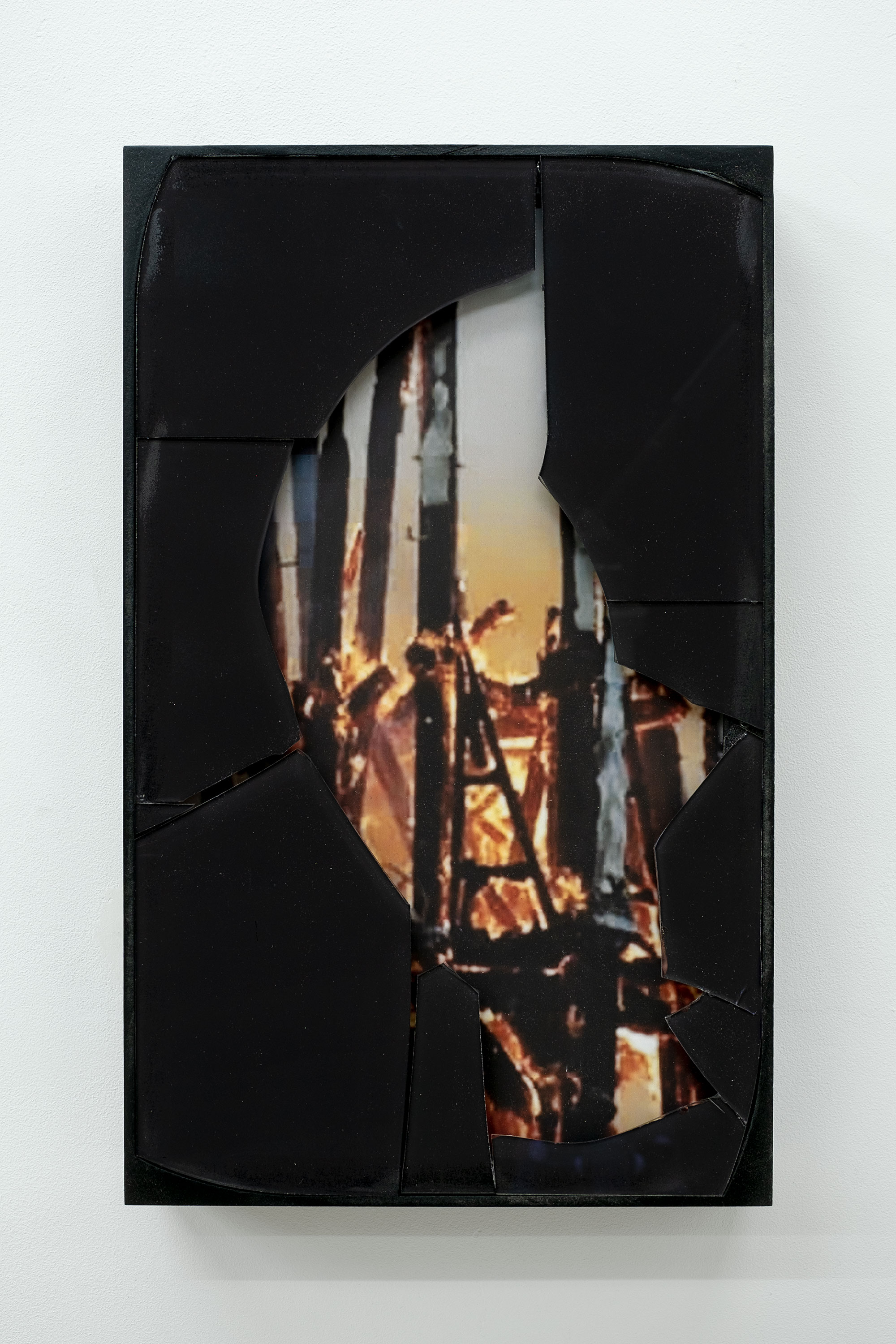 Antoine Donzeaud, Shattered (Module #ND001), 2019
Inkjet print on backlit paper, perspex, wood, MDF, glass, spray paint


Antoine Donzeaud, Shattered (Module #ND002), 2019
Inkjet print on backlit paper, perspex, wood, MDF, glass, spray paint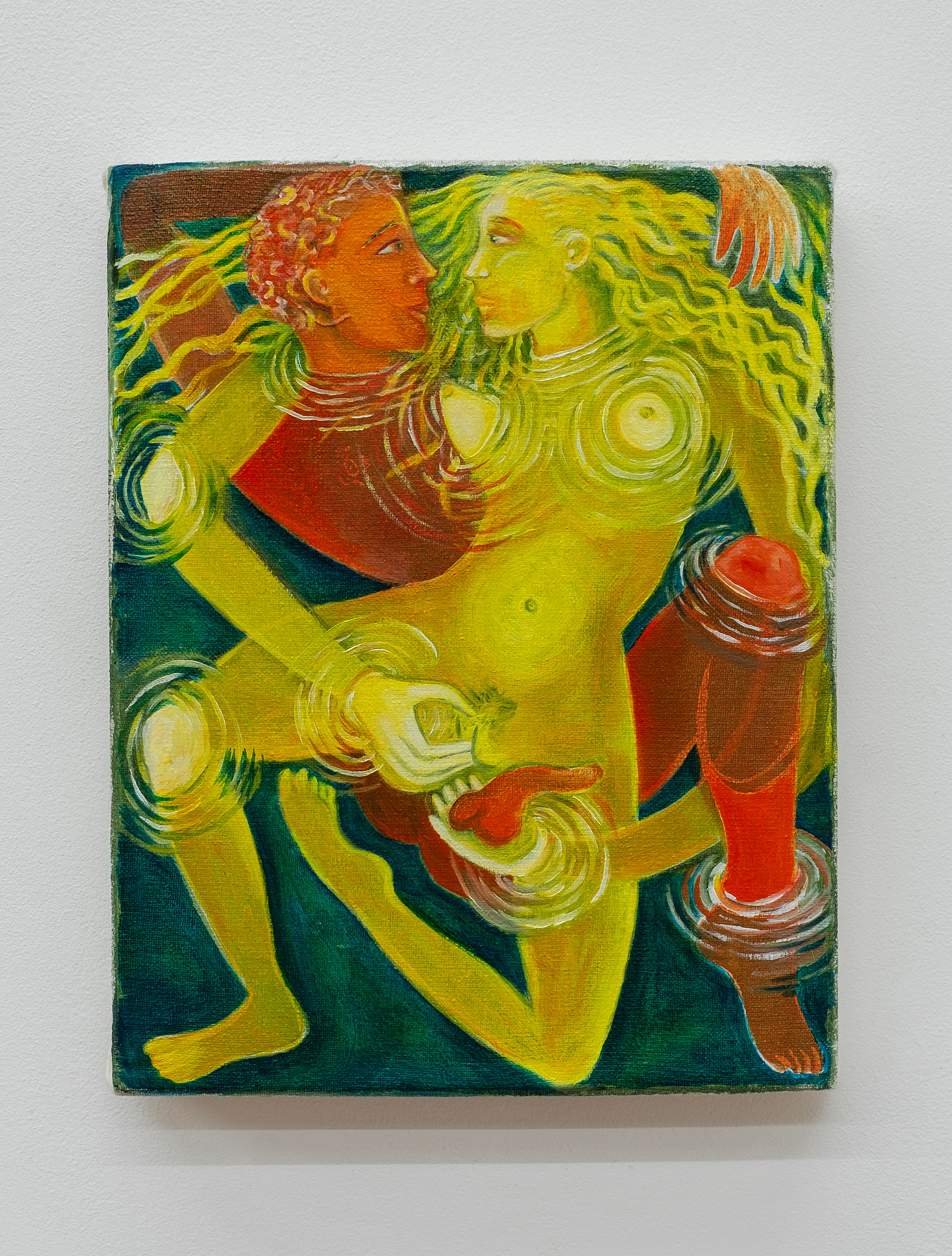 Cecilia Granara, Bathtub Trip, 2019
Mixed techniques on canvas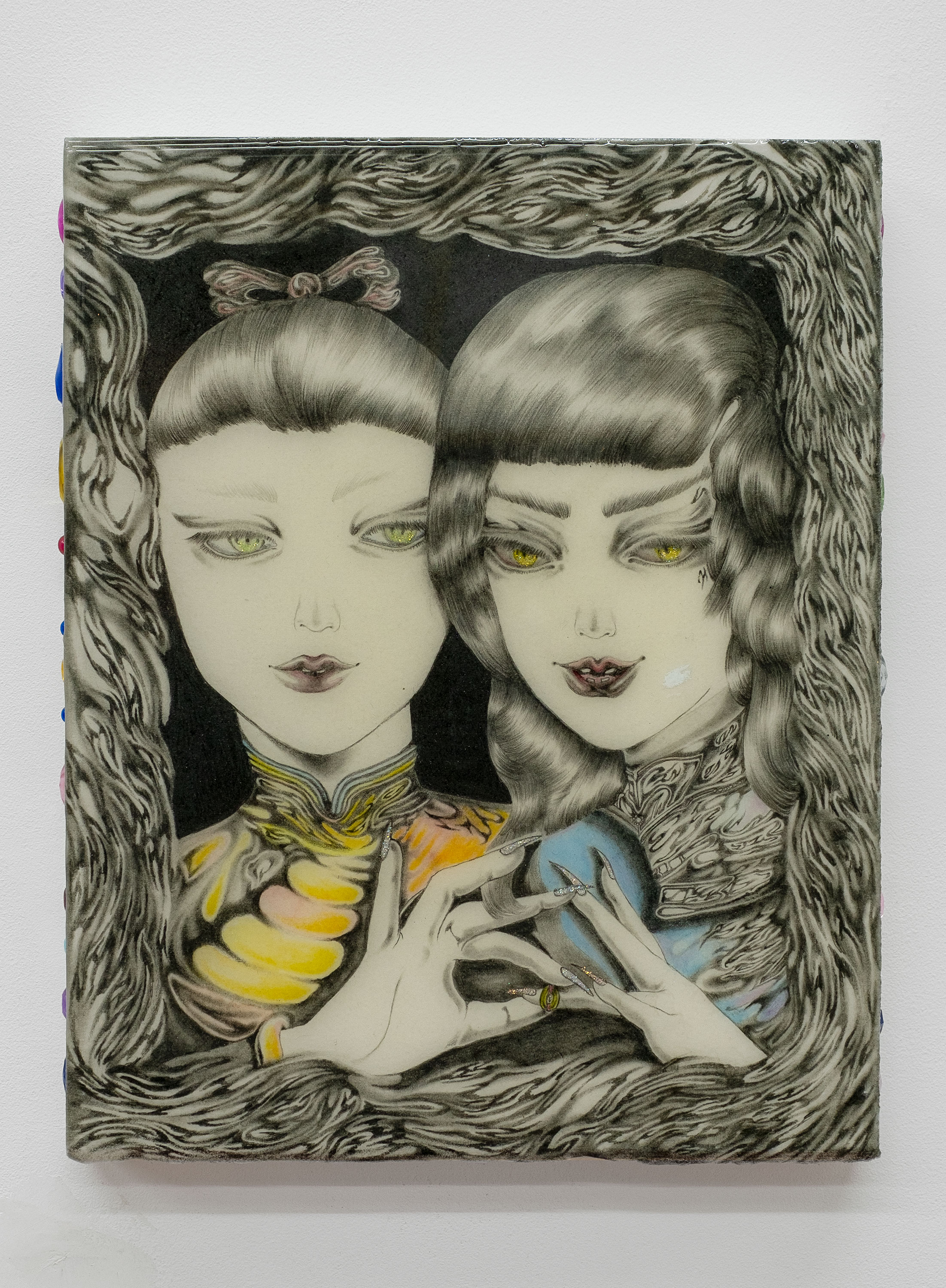 Lisa Signorini, Toothpaste proposal kiss, 2019
Mixed media on satiné wood


Beatrice Marchi's practice revolves around the personal issues of being a woman, born in Italy, a rather traditionalist country, and a practicing artist. The intersection between these definitory characteristics and a subjective approach to their exploration, allows Marchi to enquire each of these positions in a larger sense, offering a sharp commentary on gender stereotypes, localism and the question of professionalization in art and life. Spanning across drawing, painting, sculpture, animation, sound and performance, Marchi's work has a camp attitude. It does not respond to any medium specificity, but it takes form according to the socio-cultural context it portrays. Often having an improvised or low-fi outlook, the characters Marchi constructs and personally performs are ambiguous, punctuated by irony, but also open to change and interpretation.

As a young Cindy Sherman, interested in placing herself at the center of transformation and portraiture, we have seen Marchi taking the traits of a captivating mermaid, improvised porn star, a cappella singer, representing eroticism through drawings or embodying the sad Loredana, struggling to communicate in a device oriented digital world. Withdrawn from stereotypical male fantasies and imagination, but performed as clumsy and hampered, the queer femmes Marchi interprets are somehow funny, indulging in imperfection rather than portraying a Kardashian post-produce look.


Beatrice Marchi (Gallarate, 1986) lives and works in Berlin. After graduating in Milan at Accademia di Belle Arti di Brera, she moved to Germany in 2015 where she completed a MA at Hochschule für Bildende Künste (HFBK) Hamburg. Her work has been shown and performed in solo and group exhibitions at institutions and galleries in Europe and abroad including Museion, Bozen ; Palazzo Reale, Milan; Performance Space, New York ; Sandy Brown, Berlin ; Riverside, Bern ; Mambo, Bologna ; Collezione Iannaccone, Milan ; Hester, New York ; Exo Exo, Paris ; Fanta, Milan ; Gasconade, Milan ; Galerias Municipais de Lisboa (Boavista), Lisbon ; Fondazione Sandretto Re Rebaudengo, Turin ; Altri tempi, altri miti, 16th Art Quadriennal, Ehi, Voi!, Palazzo delle Esposizioni, Rome.