EXO EXO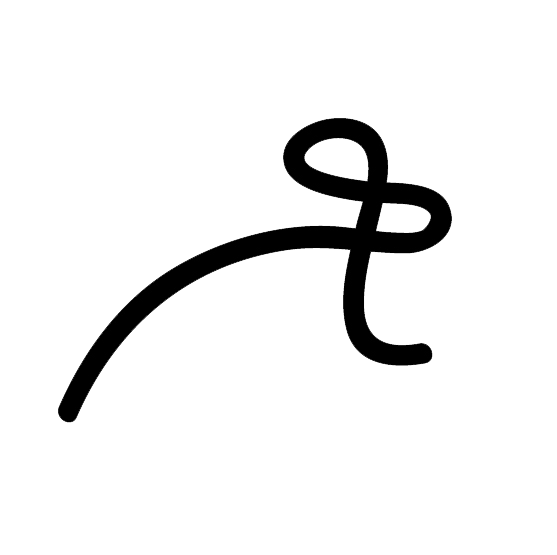 Adam Bilardi

(born 1995 in Paris, France) lives and works in Paris. He graduated in from the Ecole Nationale Supérieure d'Art de Paris-Cergy (2021).
In his paintings Adam Bilardi questions the concepts of love, loss and lack through ambiguous representations of embrace and eroticism. His work moves back and forth between tenderness and violence. Physical contact is omnipresent in his paintings, like a relational struggle or a fight with oneself. His paintings are like maps of the world with its flat areas of color, its lands, its seas, and its deserts.
His work has been exhibited in solo show at Exo Exo, Paris ; Revolver, Buenos Aires and in group shows at Peres Projects, Milan ; MOCO, Montpellier.


Works
|
Shows
|
Inquire
|
CV
with Exo Exo :
Liste 2023
|
The Galleries Show 3
|
Au petit matin c'est déjà la fin
|
La vie c'est bizarre, je le vois sur mes ami.e.s